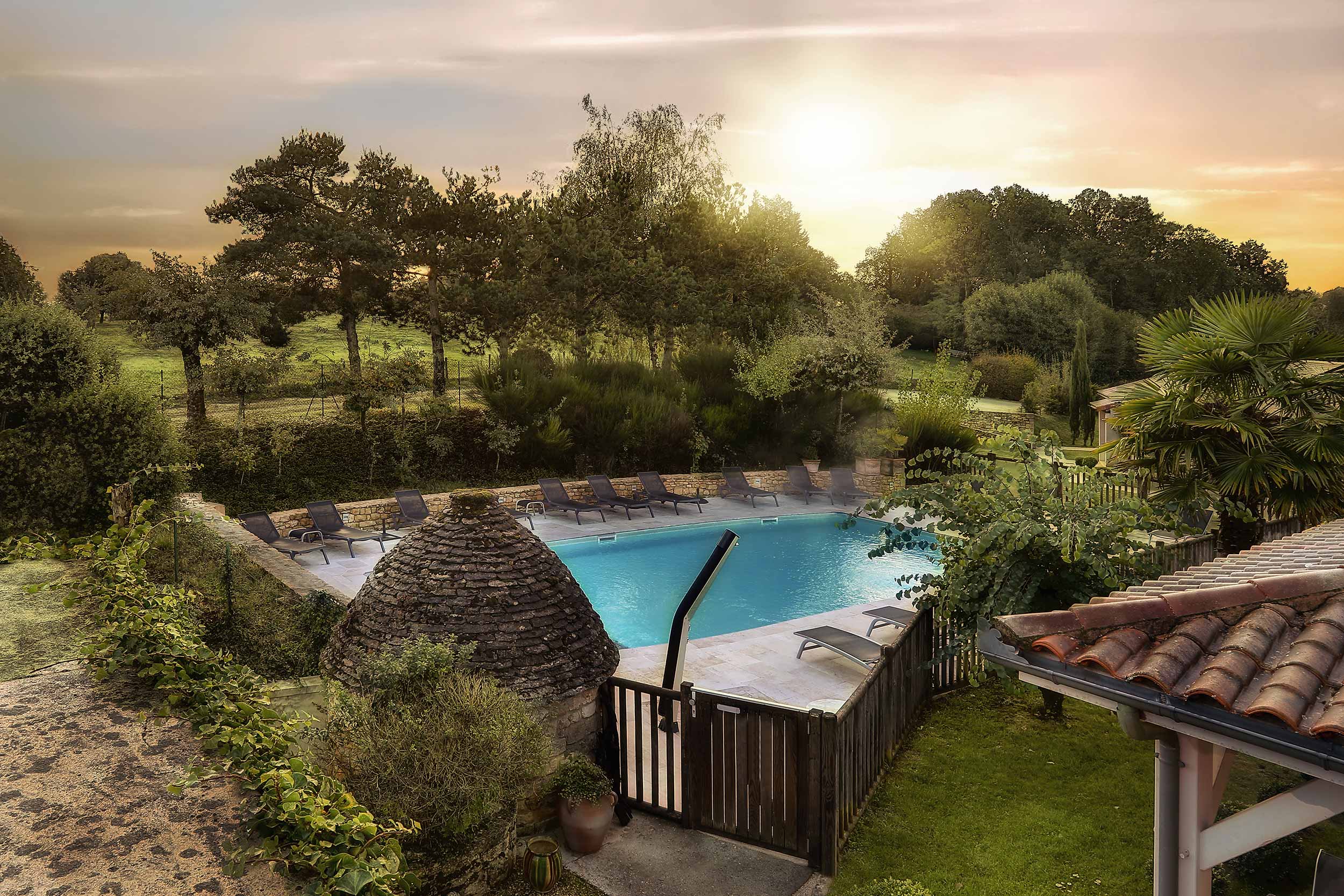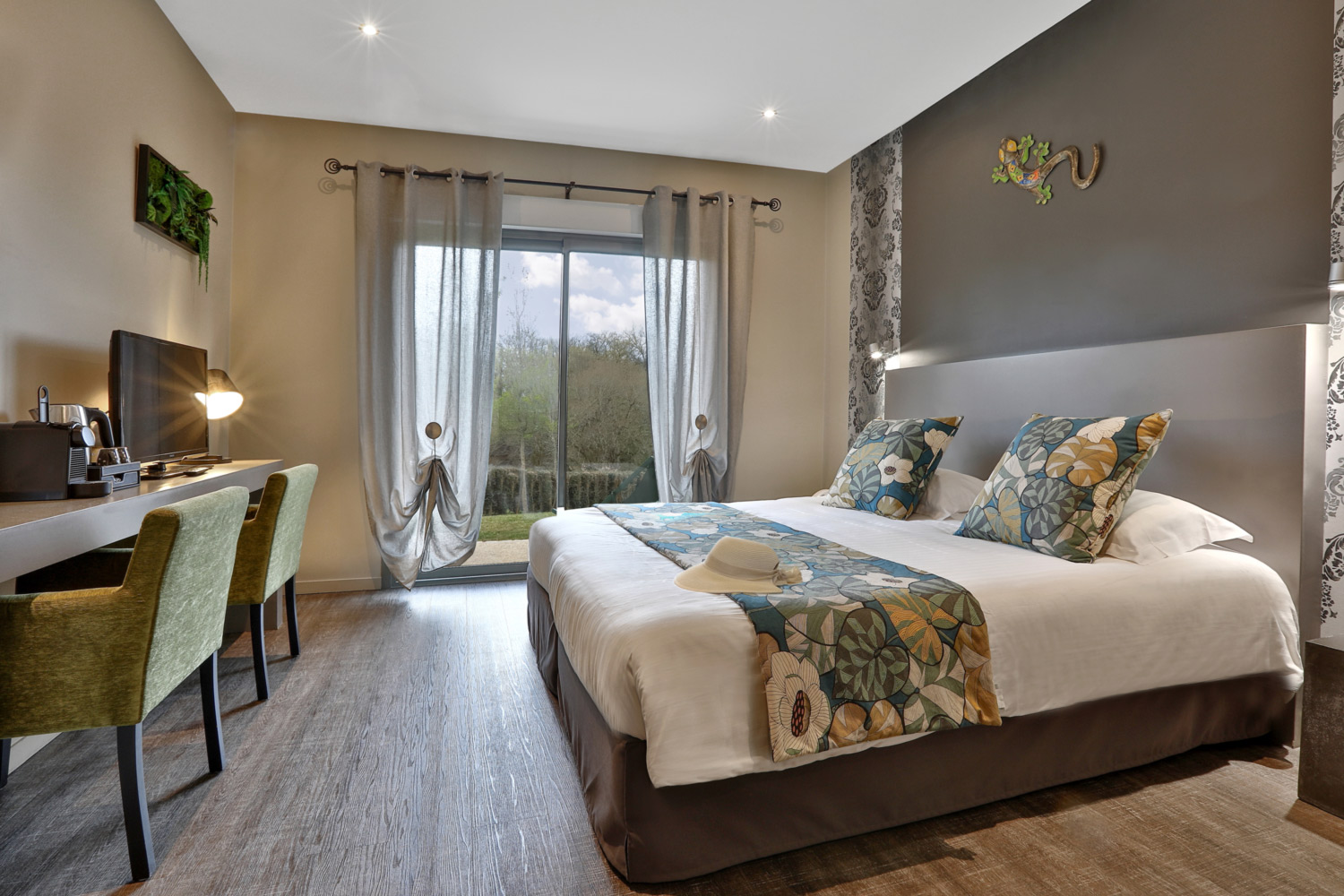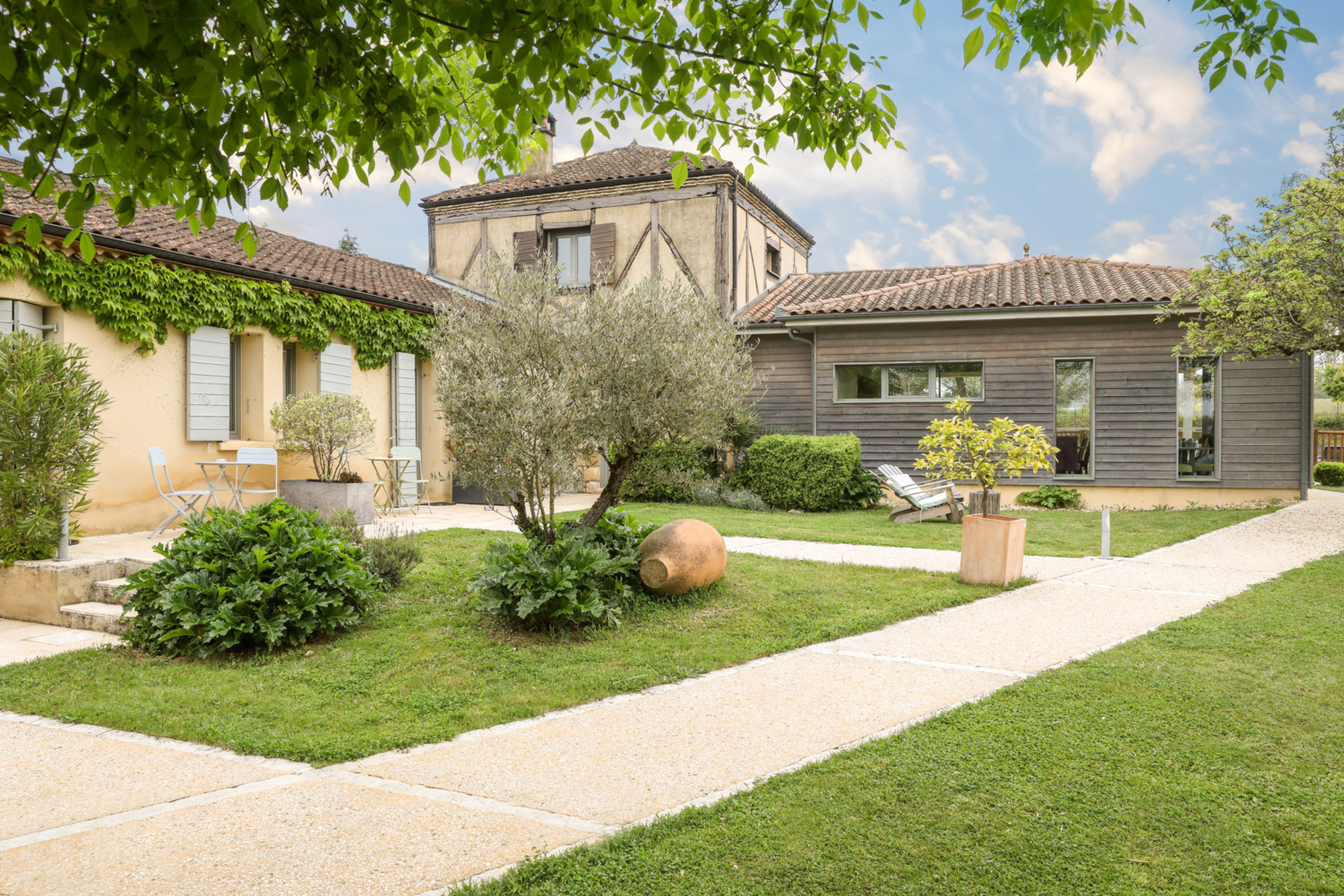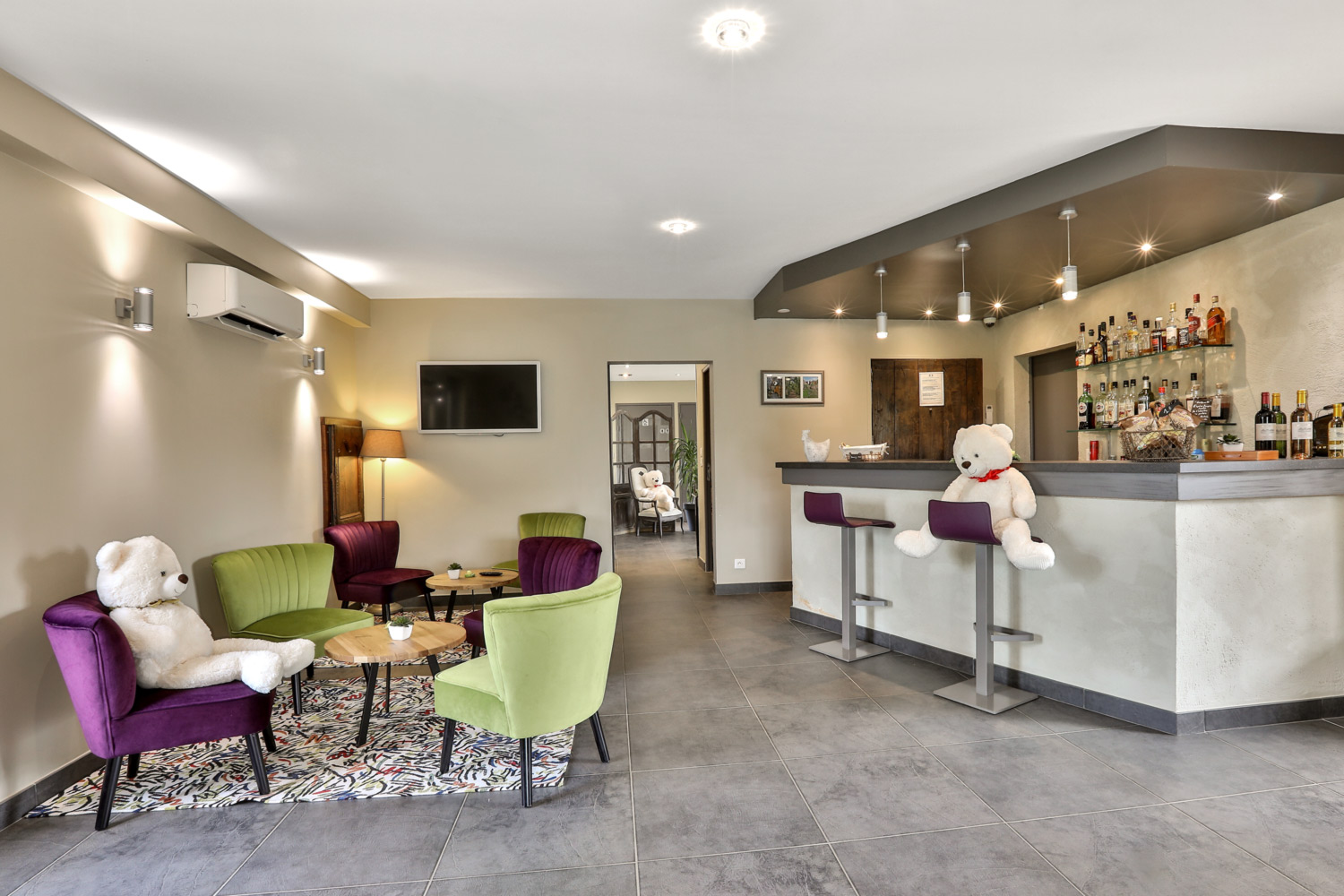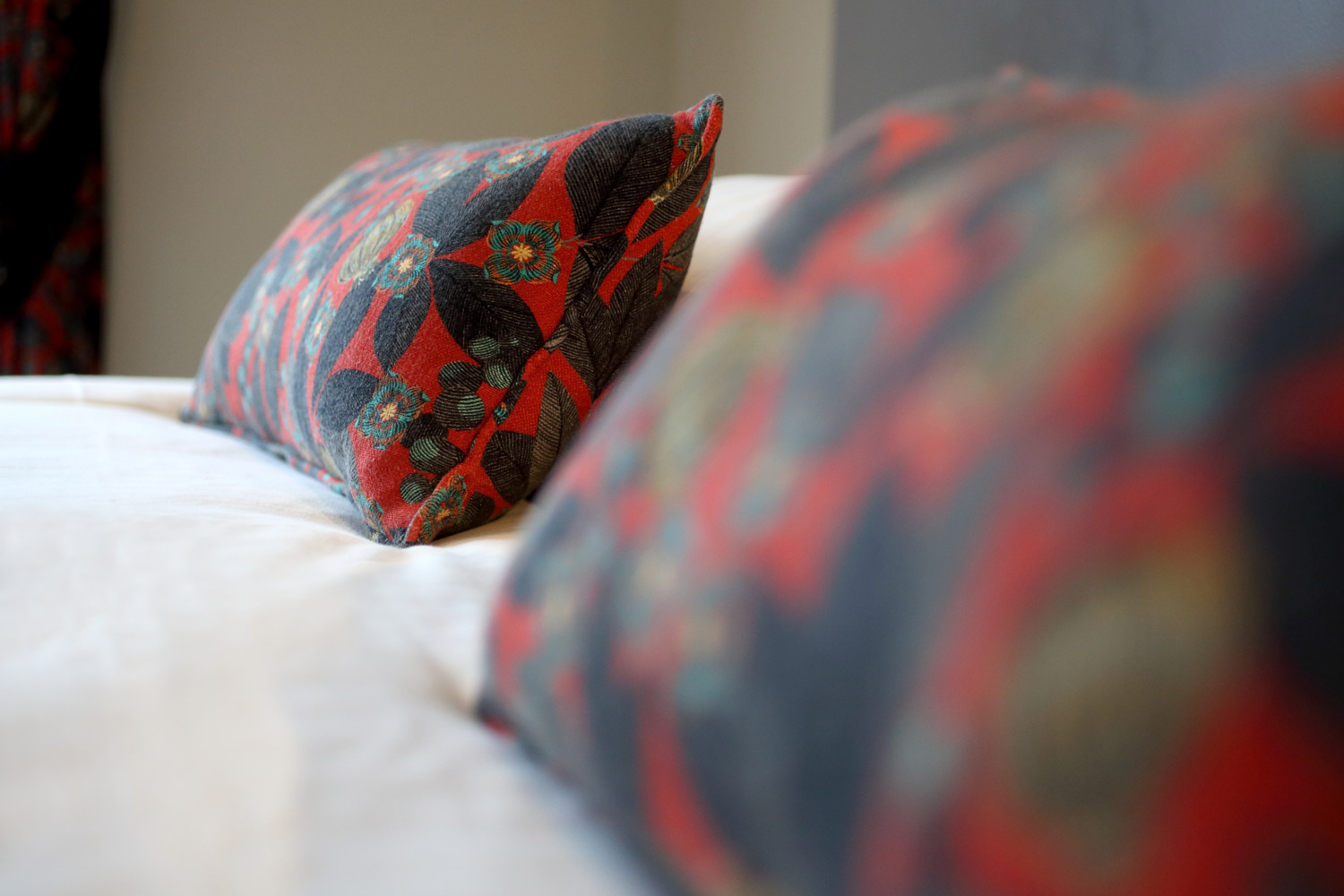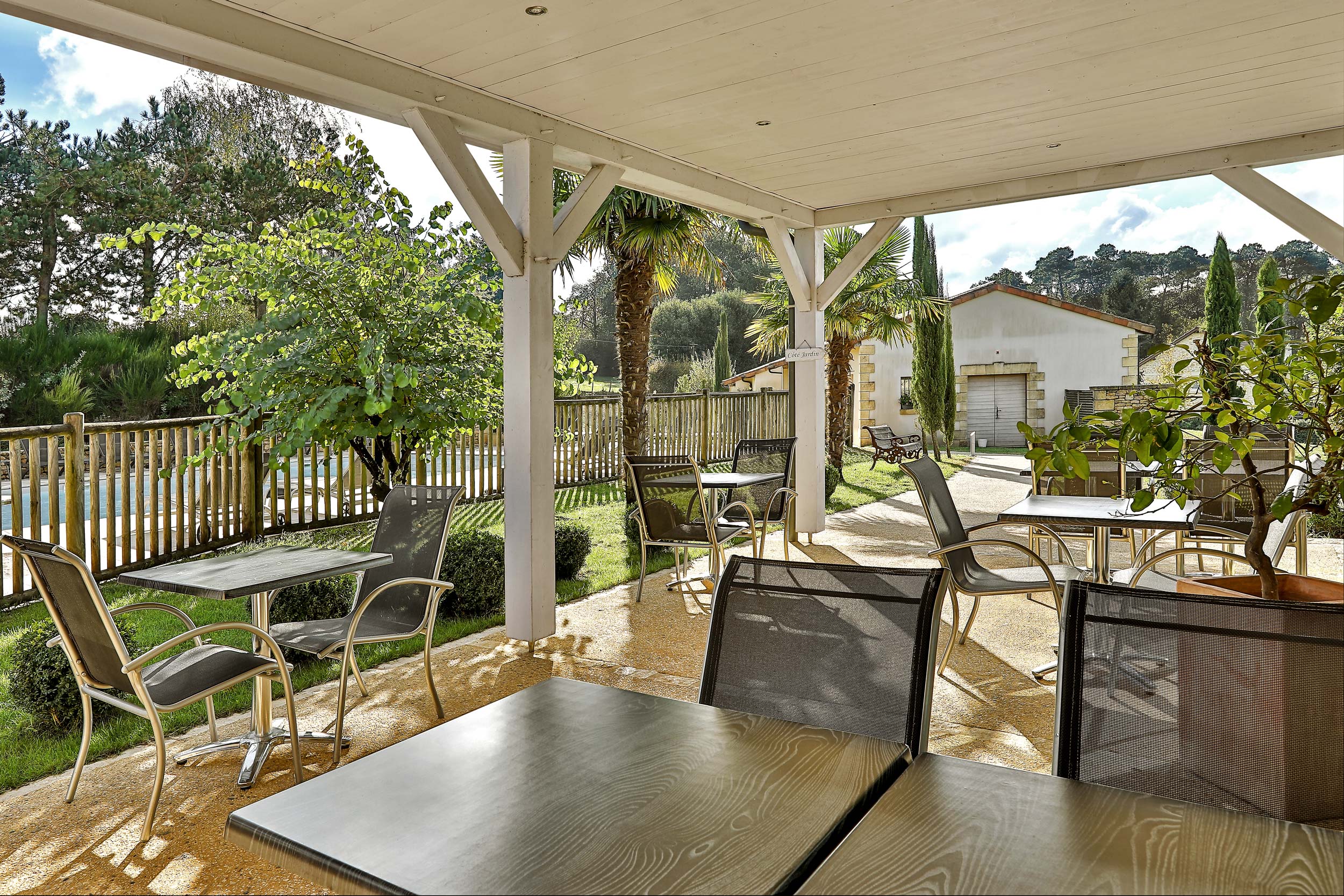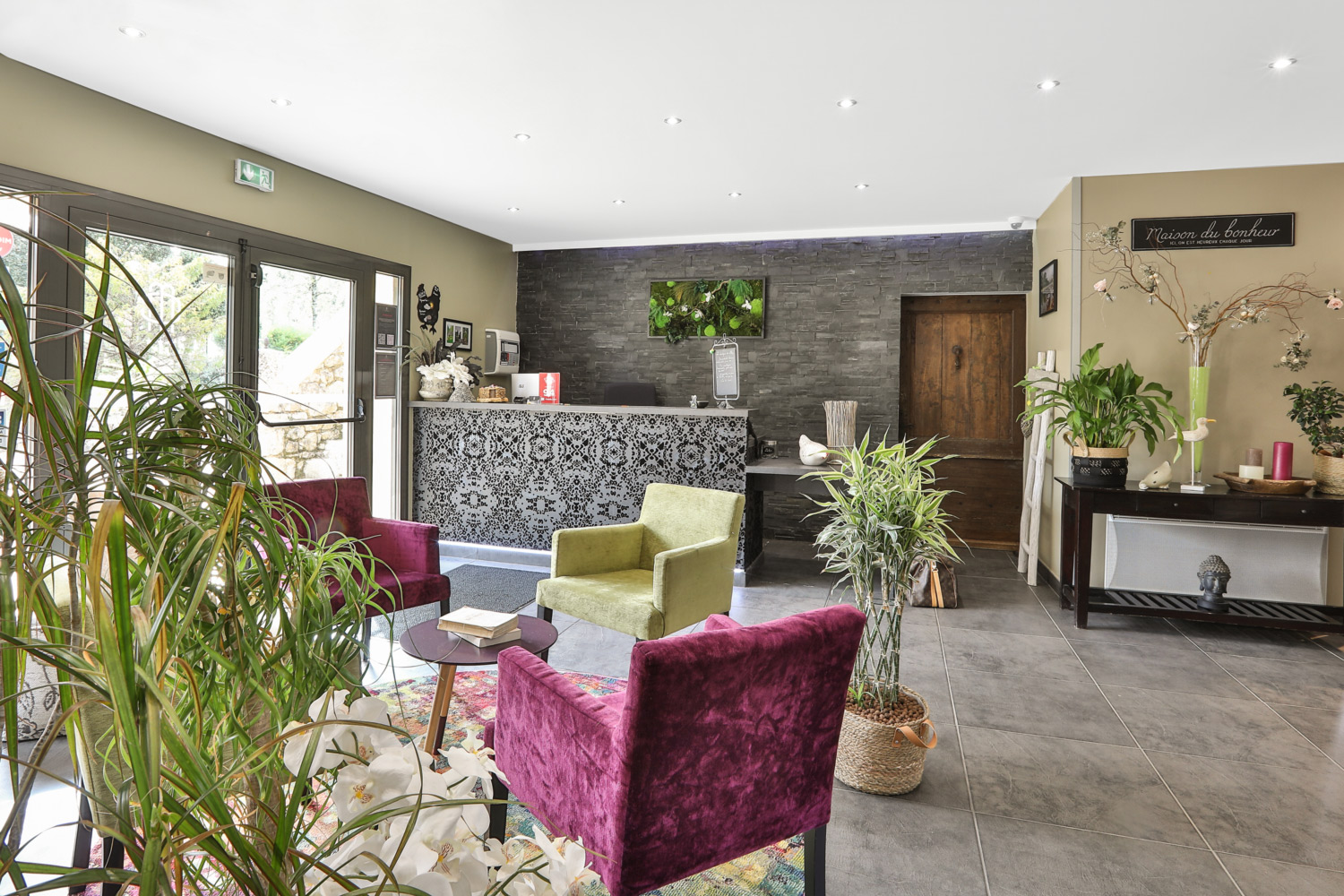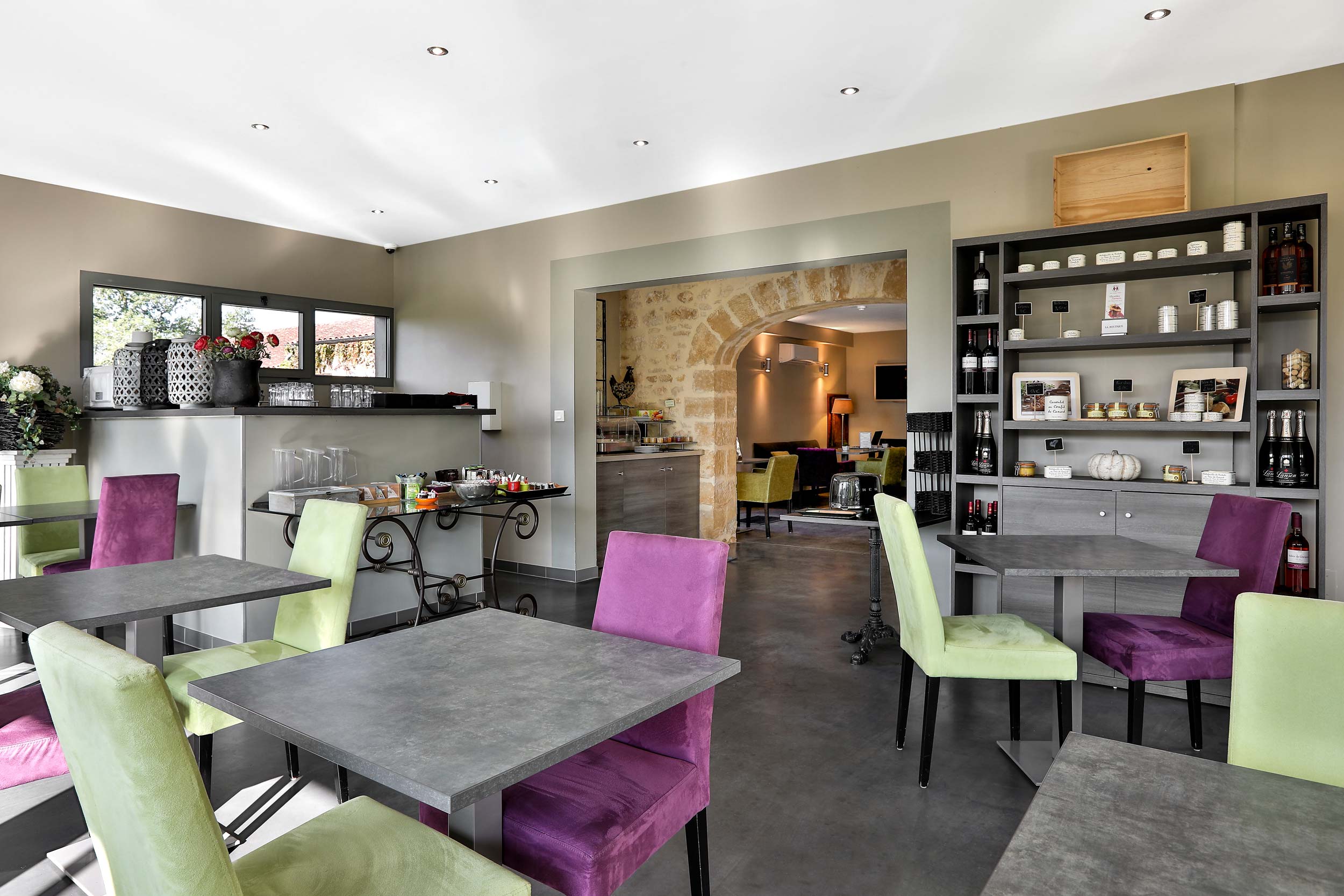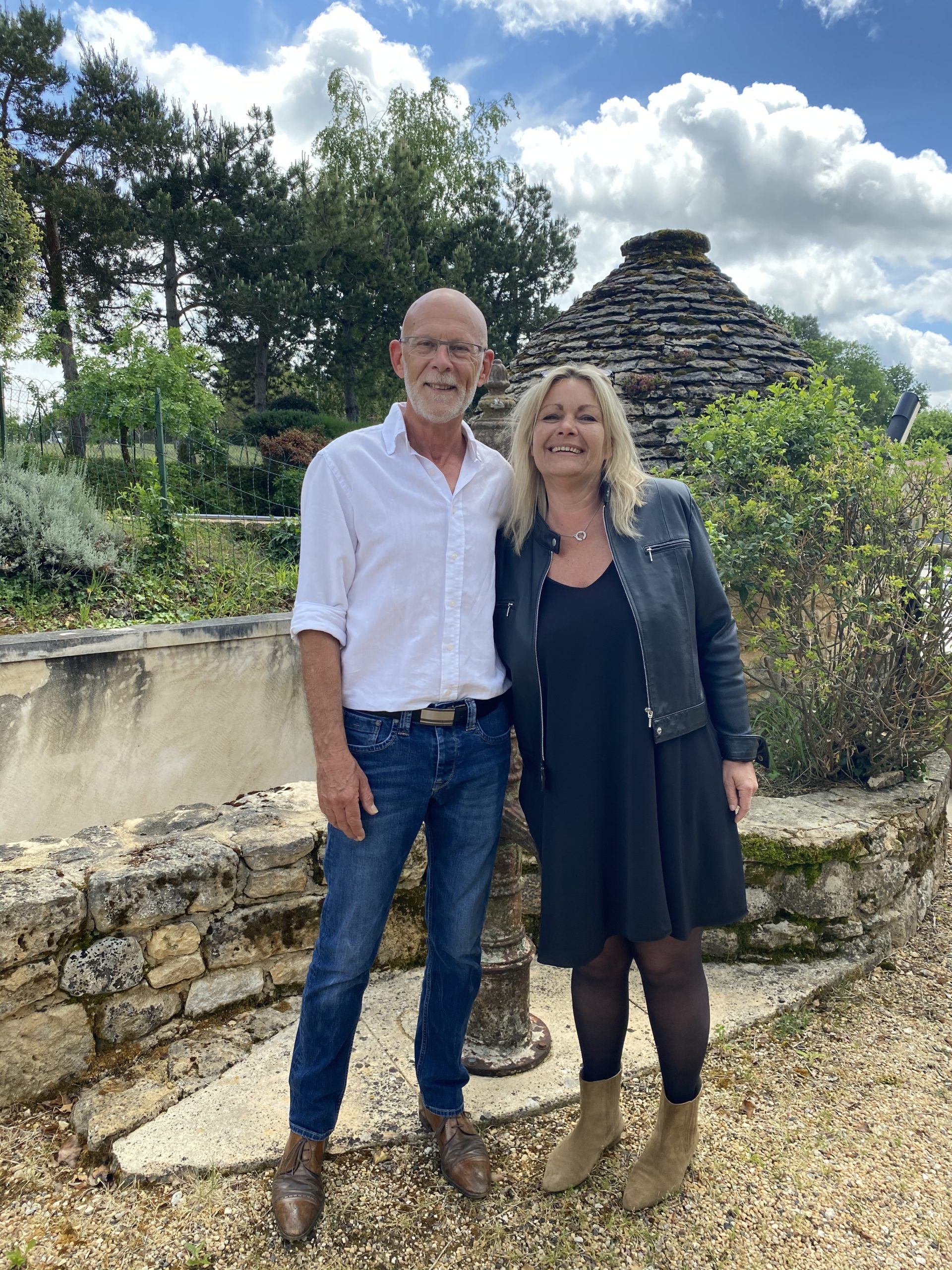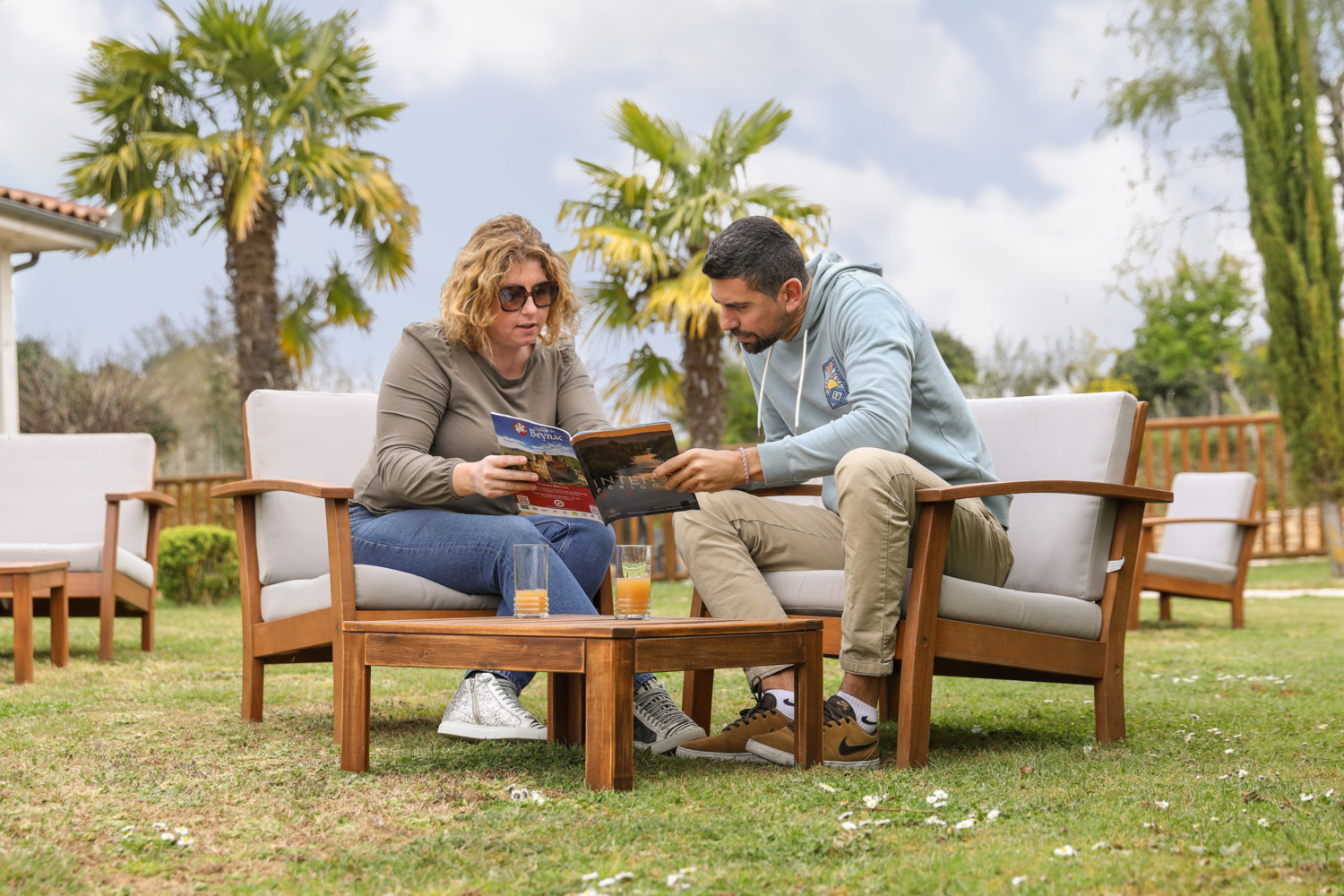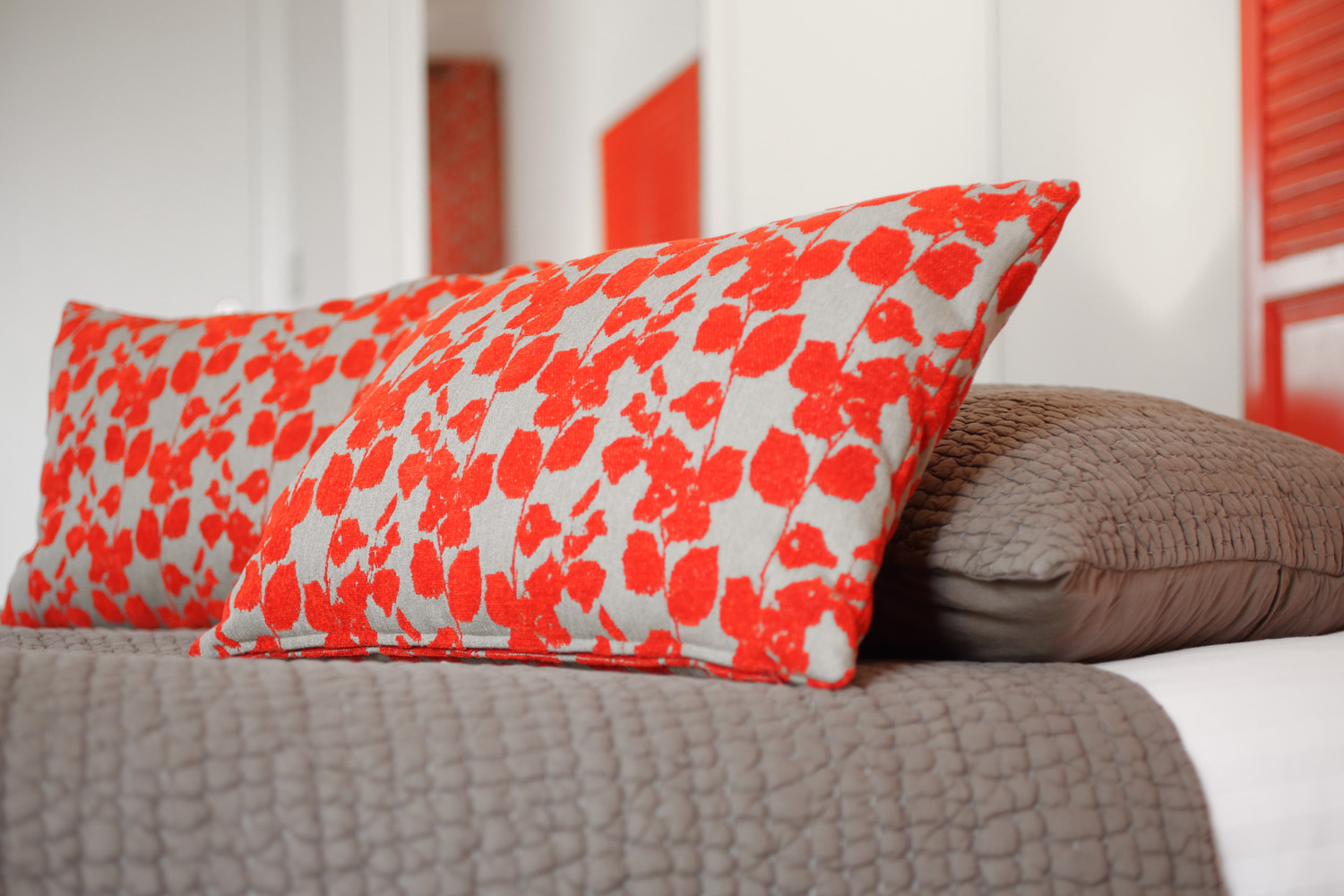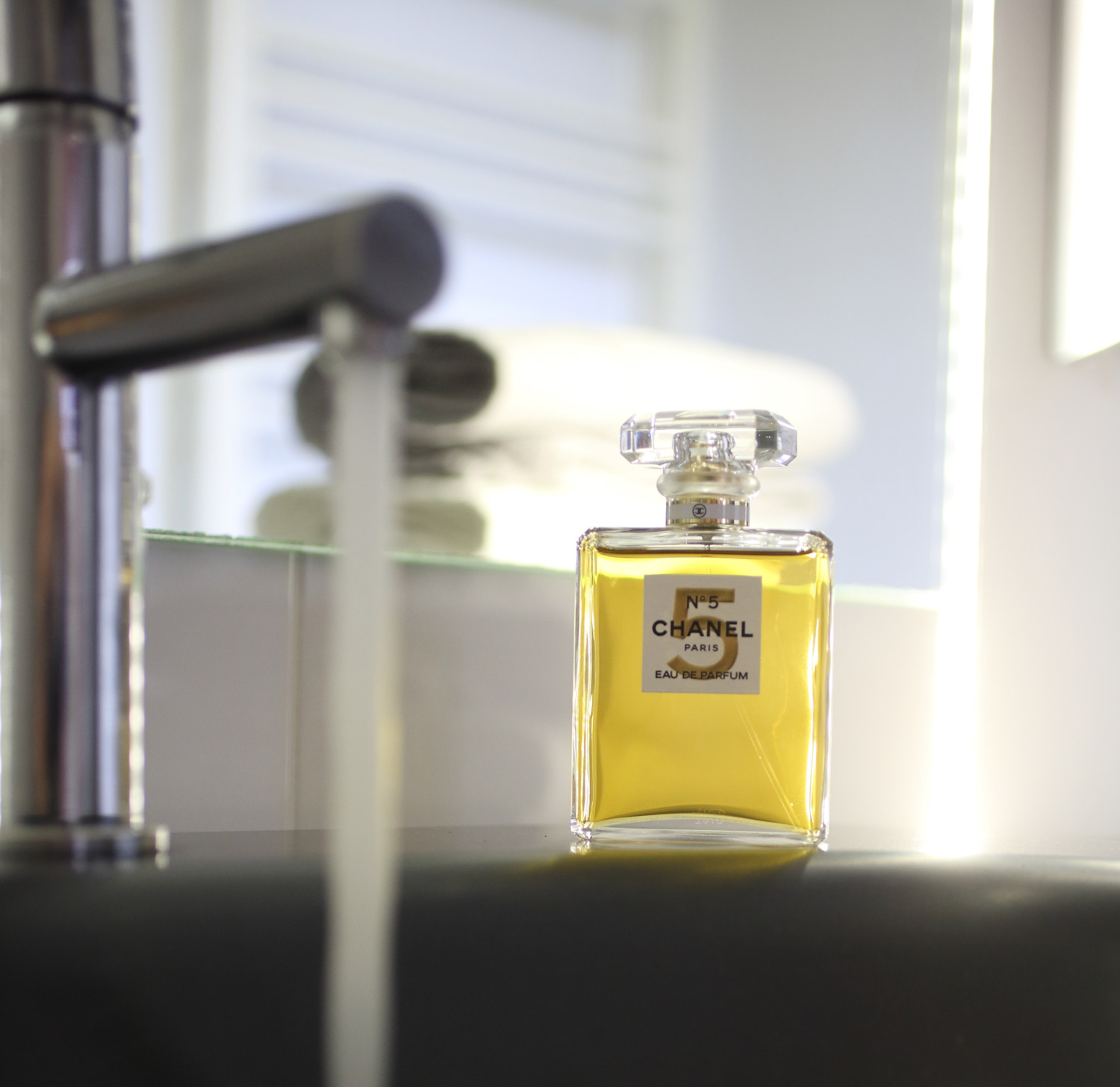 in a hot air balloon
Périgord Dordogne Montgolfières, is a 5 blue hot air balloons fleet deeocorated with birds who will answer your every requests.
But more than decoration, the key word here is safety.
Last of the fleet, this hot air balloon has been manufactured in the one and only french workshop, les ballons Chaize.
You will recognize it, stamped with a majestic kingfisher.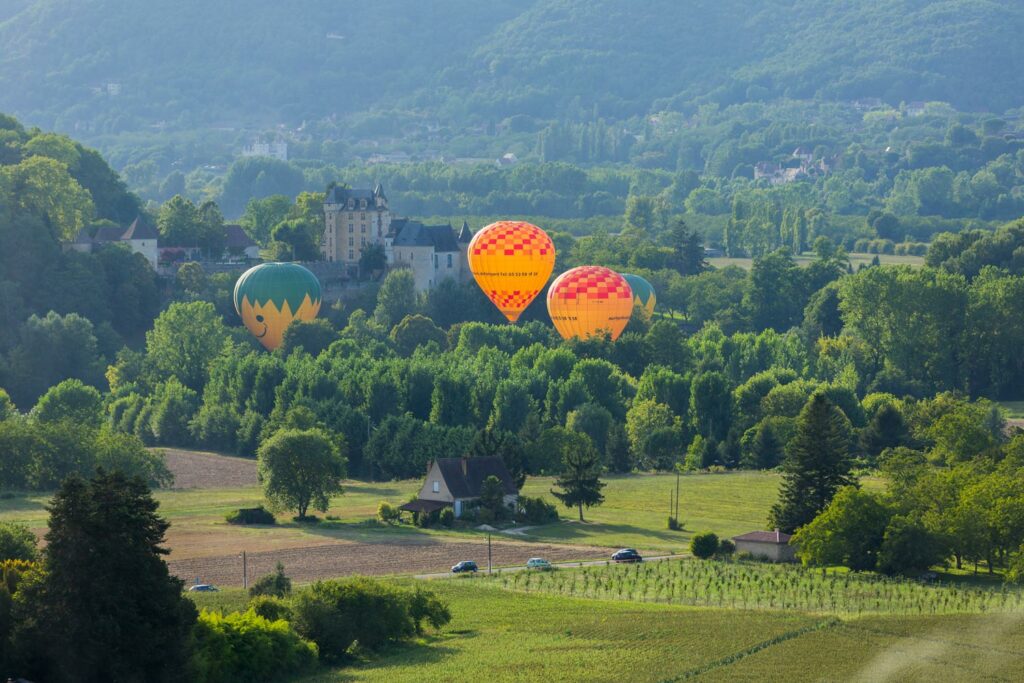 Périgord Dordogne Montgolfières offers customizable experiences for an unforgettable moment.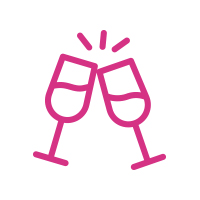 private flight
The magic of an on-board tasting.
A three hour experience allowing your involvement in every step of the process, from blowing the balloon to folding it.
Alone with the pilot, the guarantee for a unique experience. During the one hour and half flight, you will gaze at the most beautiful landmarks of the Périgord while tasting regional products : a selection of foie gras and appetizers complemented with local wines.
A dream setting for those who like to live life to its fullest.
The perfect present, exclusive and a promise to make exceptionnal memories.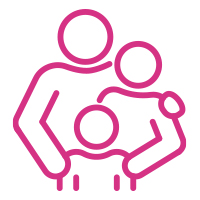 Exclusive flight
For you only.
Embark as a couple, a family or a group of friends only and enjoy the hot air balloon among loved ones.
At dusk, just before sunset, you will take off for an incredible journey. Tour the most beautiful landmarks of the Périgord Noir, carried by winds to enchanting vistas, castles and majestic Dordogne.
A 3 hour experience, including a 1 hour flight, available for 2 and up to 10 people.
A unique present for exceptionnal events.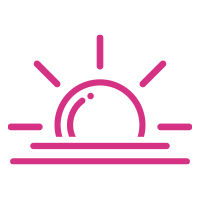 Flight at dawn
A 2 hours private flight, off the charts.
An intense emotional moment to share. Take off at twilight and seek for the sunrise.
During the two hours flight, your pilot will follow the course of the sun.
A magical moment you're not abot to forget.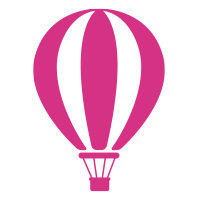 Disovery flight
A one hour flight, at dawn or at dusk, with other passengers, to live a magical experience above the most beautiful landmarks and landscapes of Dordogne.
Everything you need to know about hot air balloon flights in Dordogne :