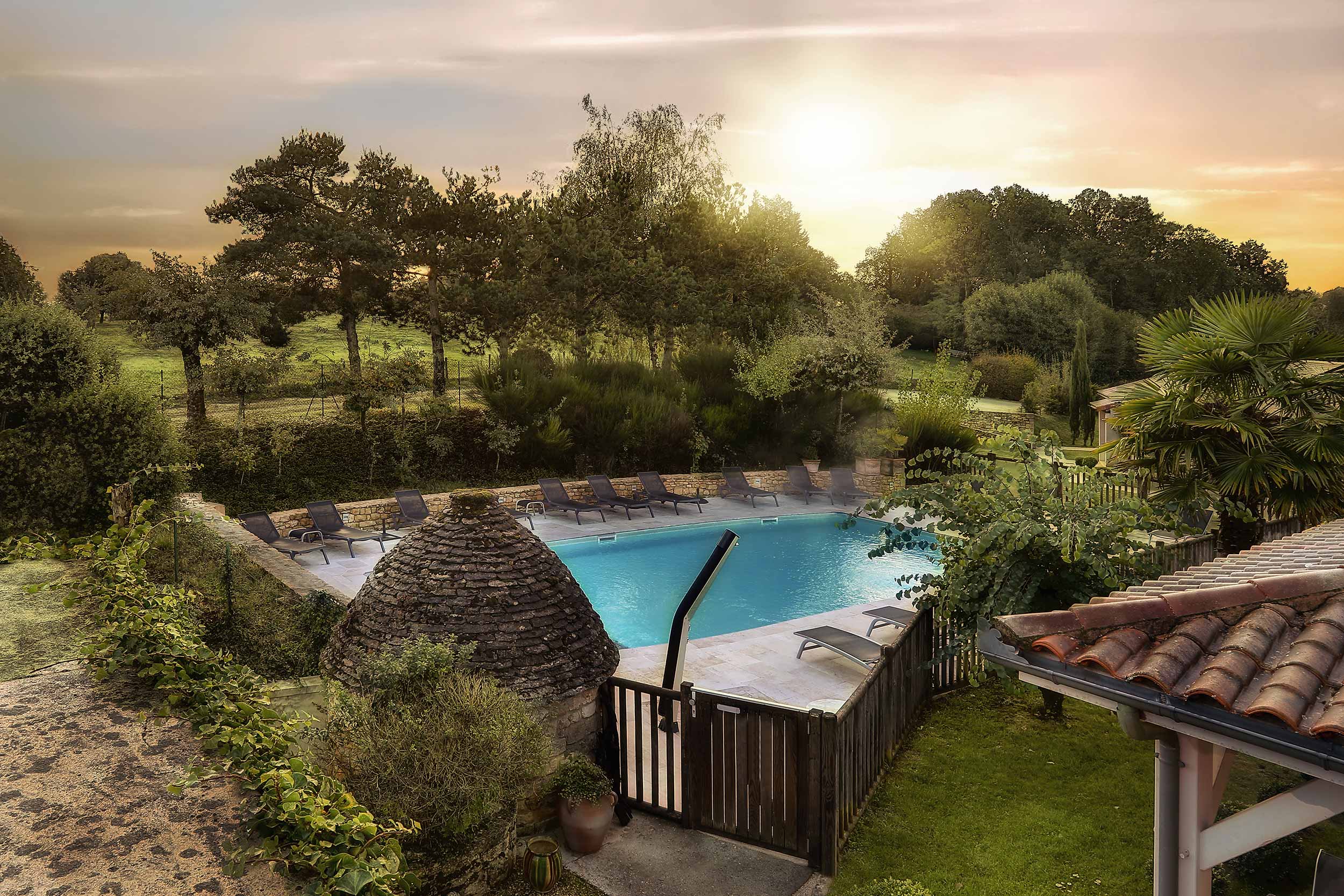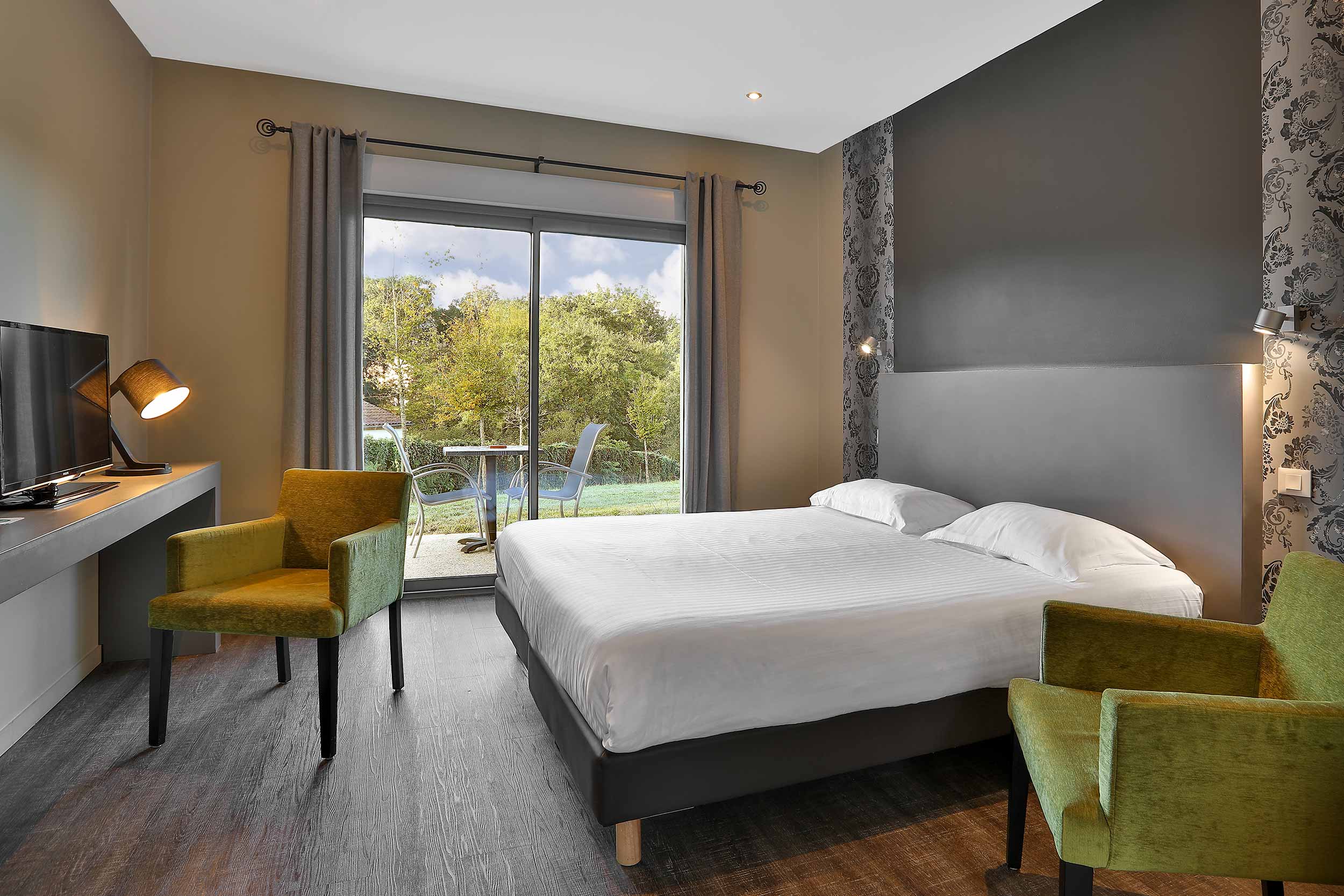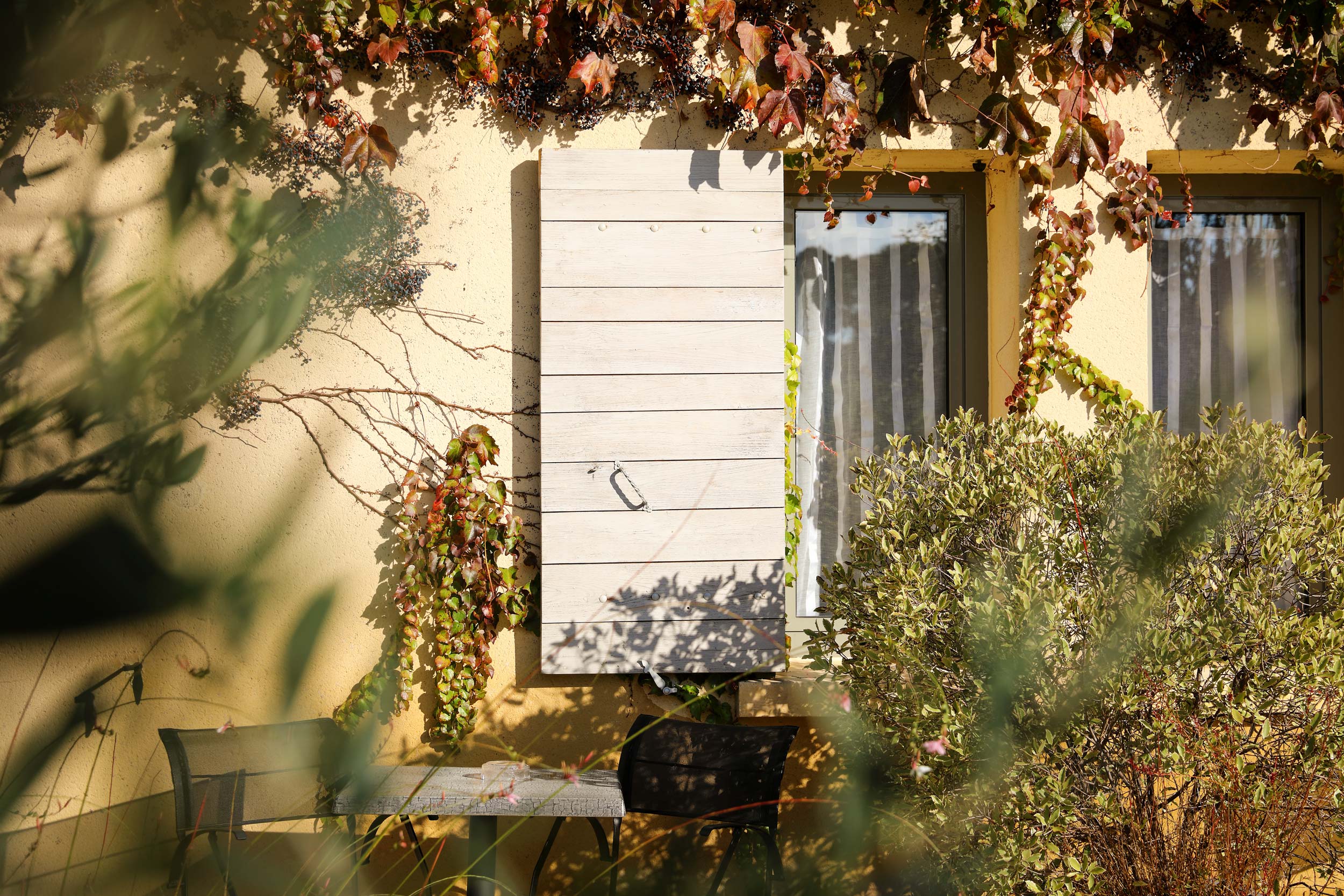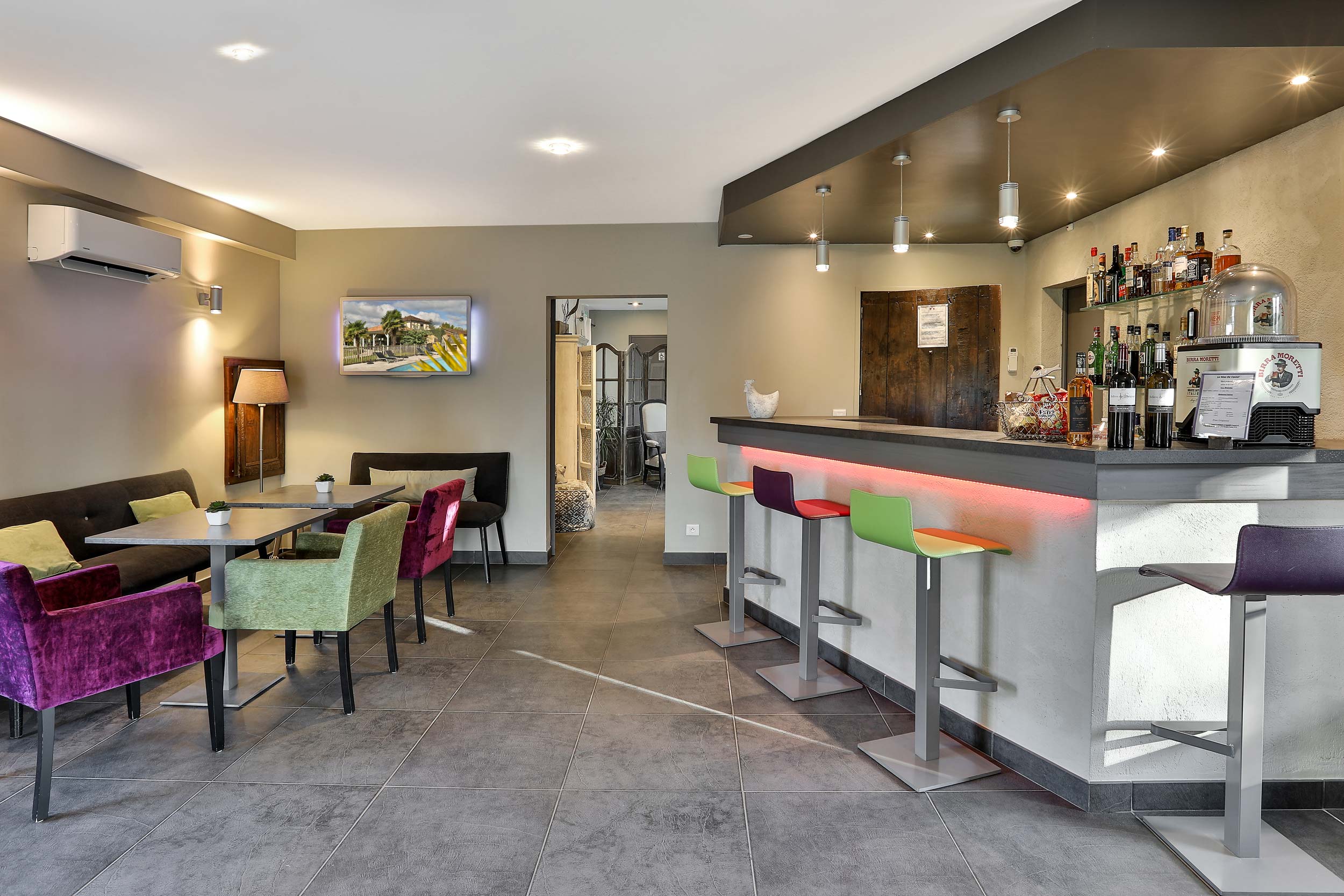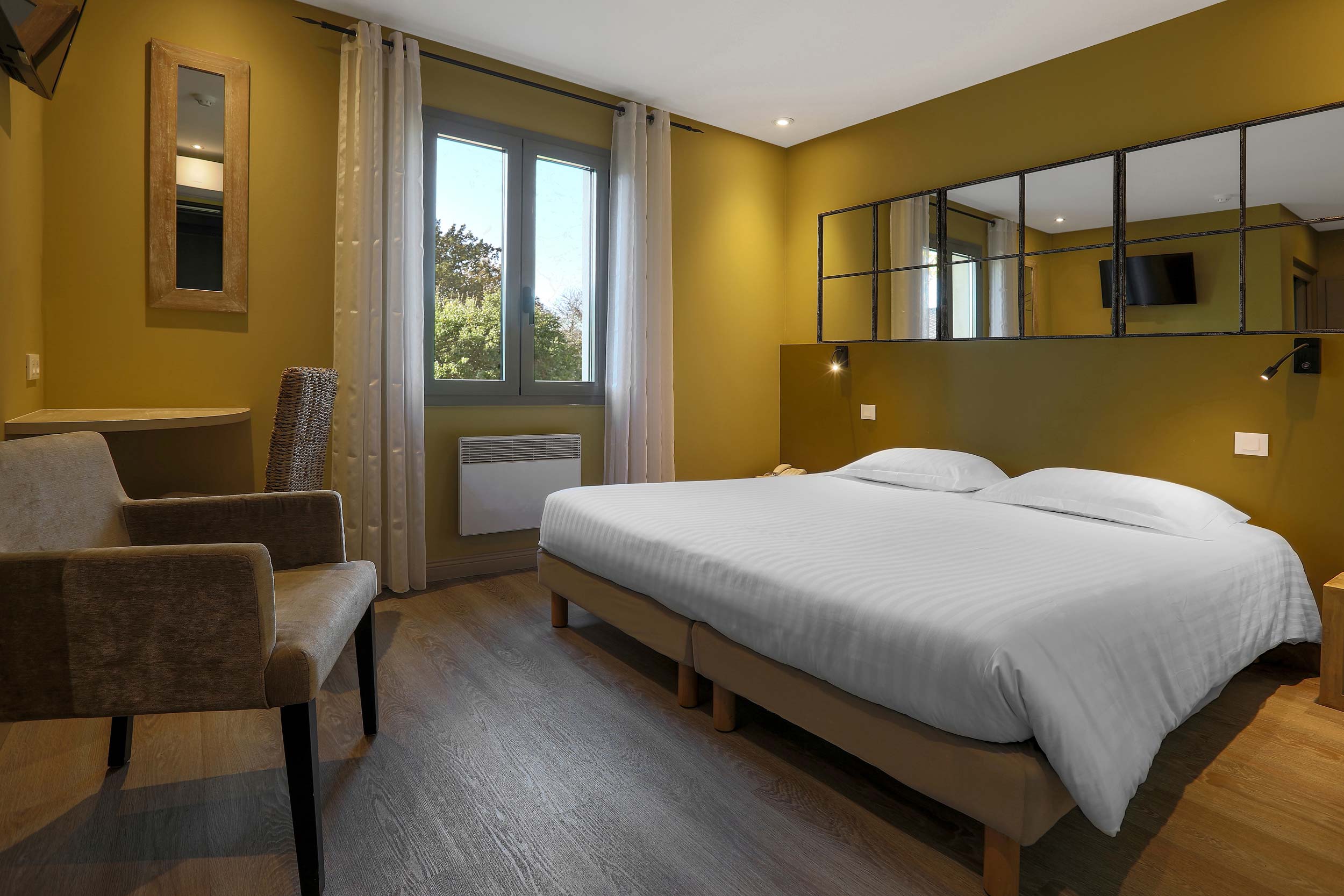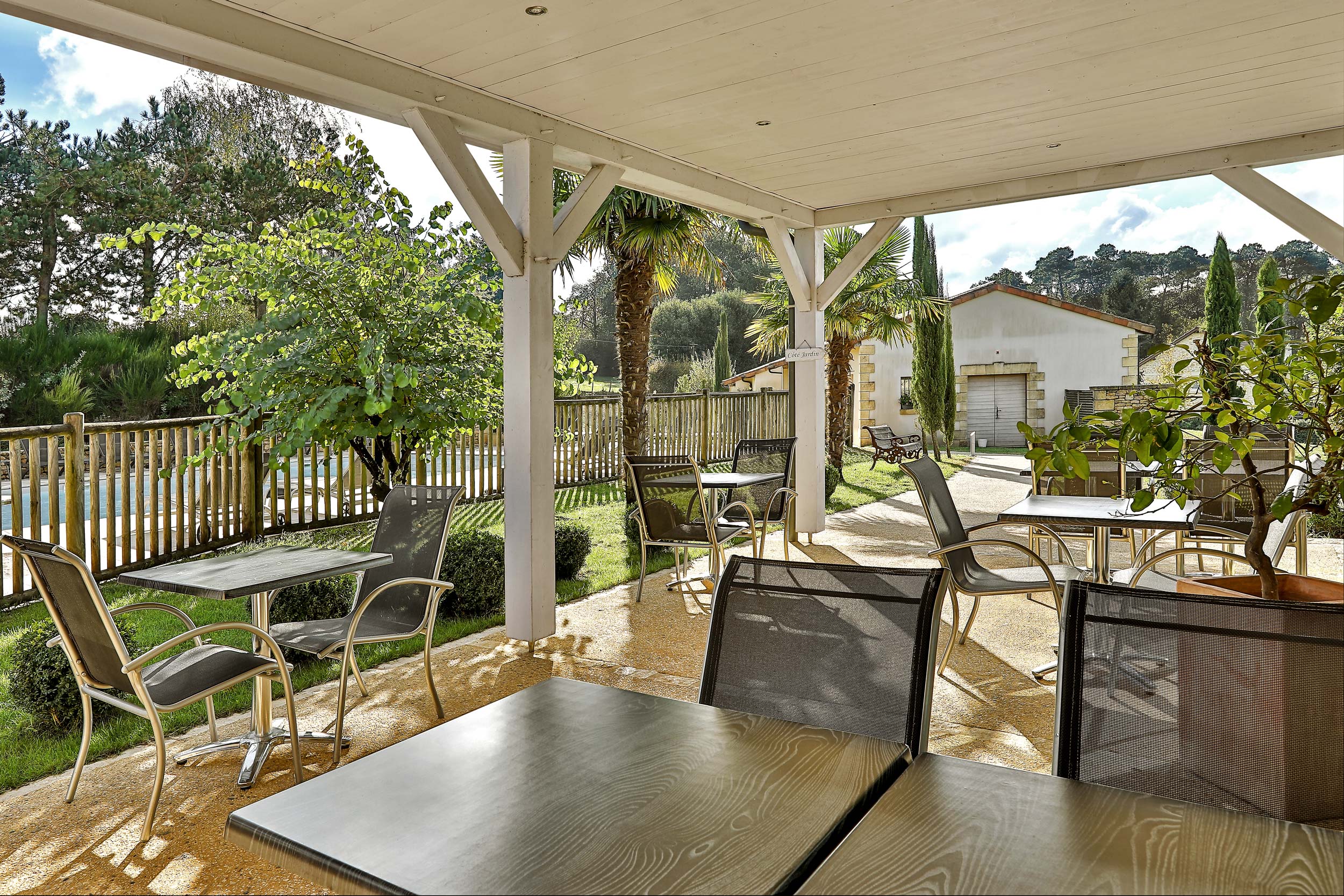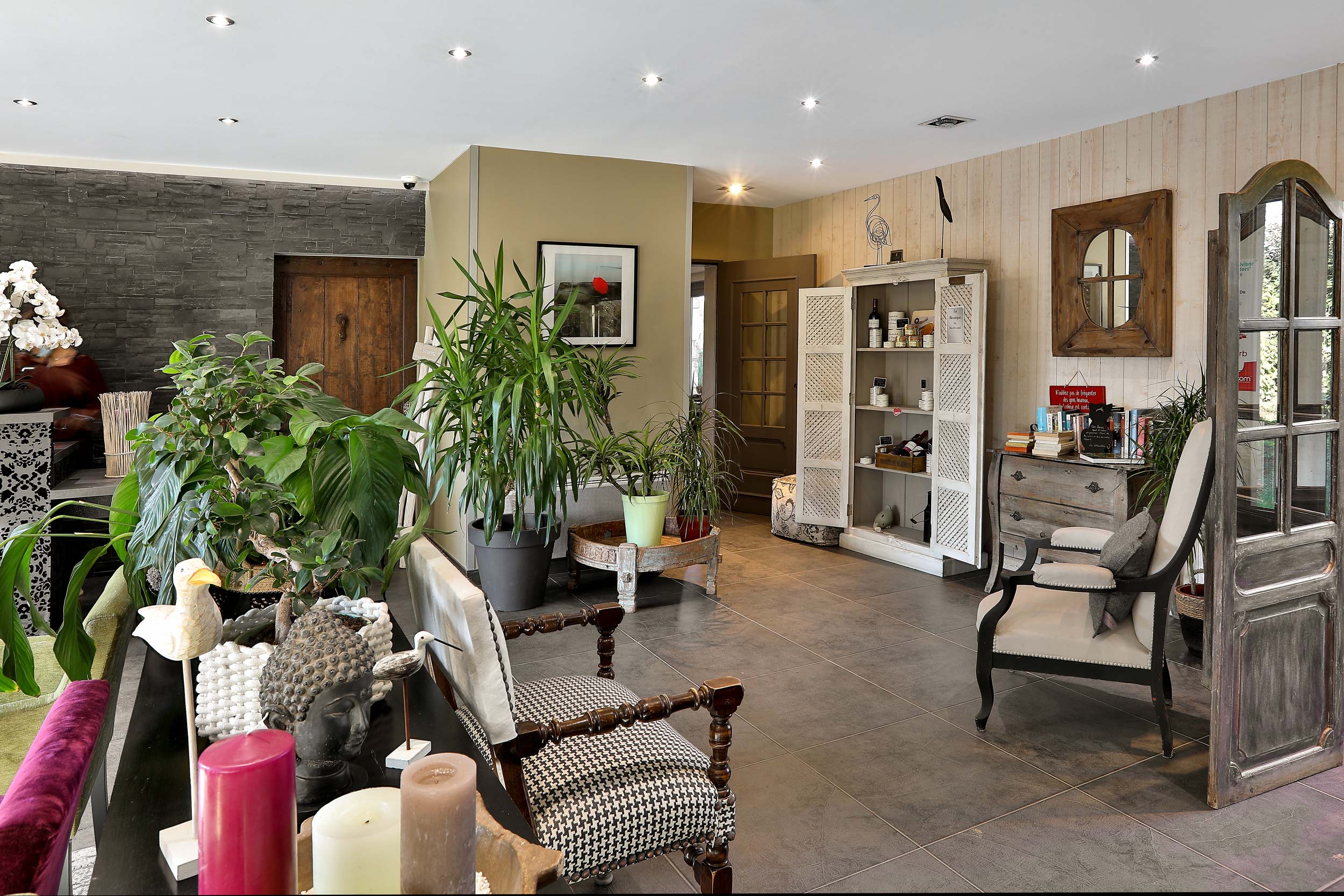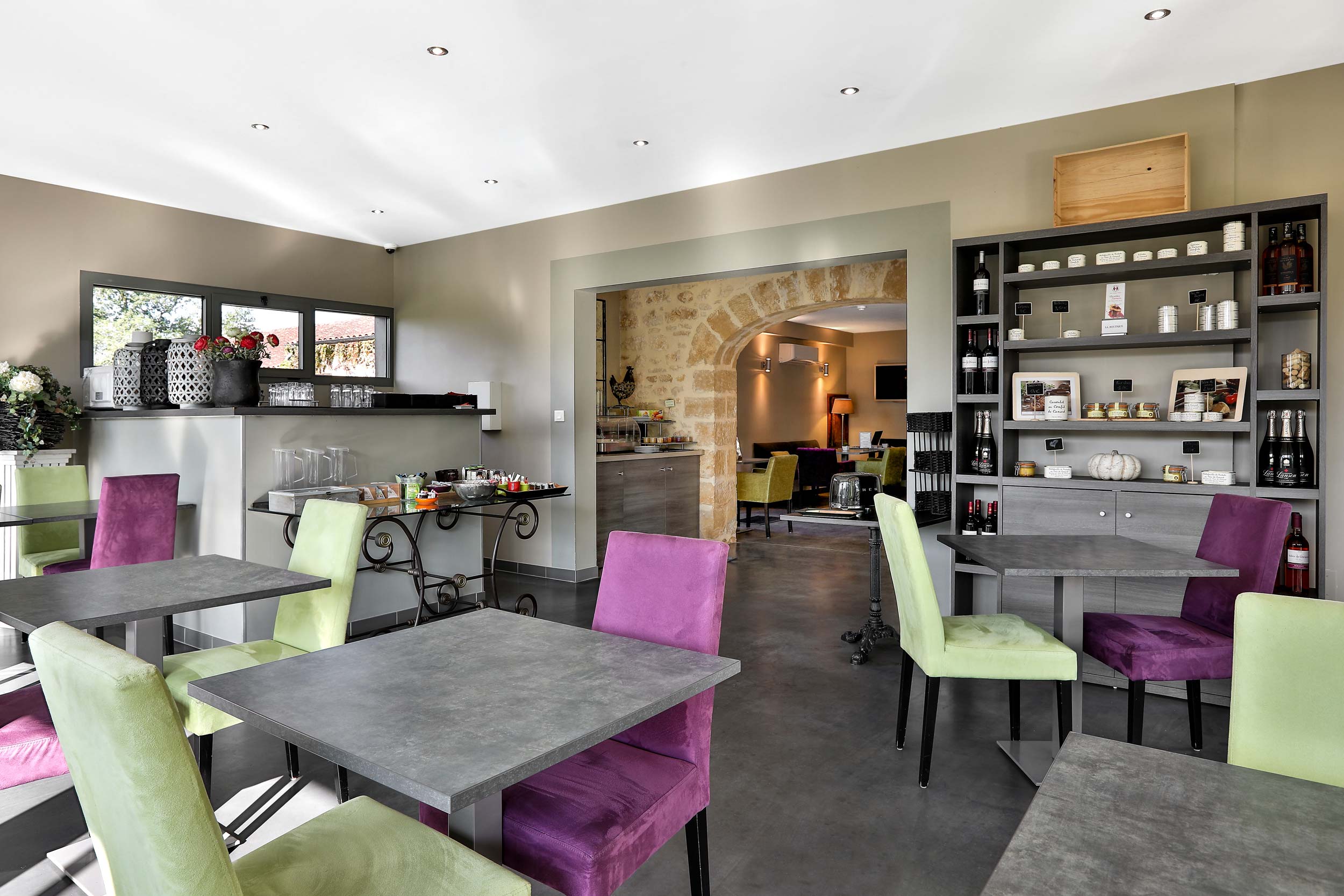 Le Mas de Castel
Activities in and around Sarlat
The Sarlat region abounds with things to do. For example ? Whether you're staying for a weekend or for a longer holiday, you'll never run out of things to do in Sarlat ! Many activities are perfect for children, making Sarlat a famous family destination. We have selected a short list of things to do that our staff members can book for you. Don't hesitate to book in advance as certain activities have a limited number of places.
Things to do around sarlat for all members of the family
In collaboration with our local partners, we propose a selection of unforgettable experiences to enhance your stay. Whether you choose to relax, visit, or enjoy a sport activity, the same pleasure is guaranteed…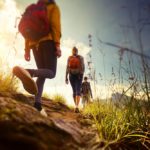 Walk around Sarlat
"One doesn't need a whole lot to be satisfied – just happiness, that's it."
Let us tell you the long and short stories of our land – the land of our prehistoric ancestors – through the expertise of conference guides.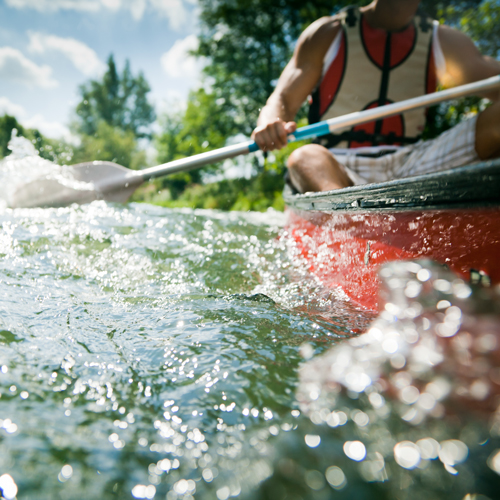 Perigord by Canoe
Discover the extraordinary heritage of the Perigord through this unique river experience.
From La Roque-Gageac to Milandes Castle, navigate in the middle of a highly preserved natural environment embellished with the priceless examples of Perigord Heritage.
An unforgettable experience.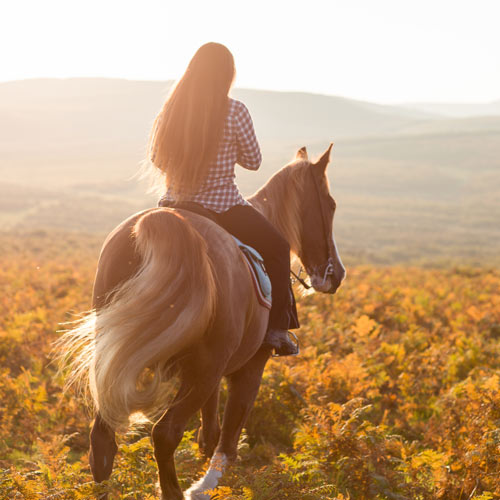 horse trekking
Staying as a couple in the Perigord ? Why not go on a romantic horse-ride together through the heart of the Vezere Valley ? Whether you're experienced or just a beginner, our partner proposes poney and horseback riding classes for all levels, as well as a variety of treks from 1-2 hours.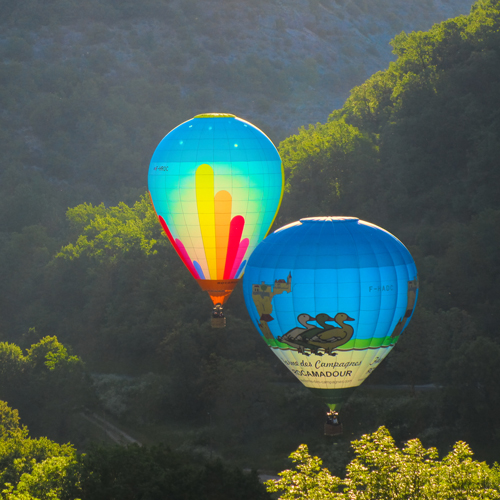 Hote air balloon trip
Fly and drift with the wind currents between the chateaux of Beynac, Castelnaud, Milandes and La Roque Gageac.
A unique experience for a couple, family or group of friends.
For a totally unique, magical flight along the path of the Dordogne River, its winds, and the history it represents.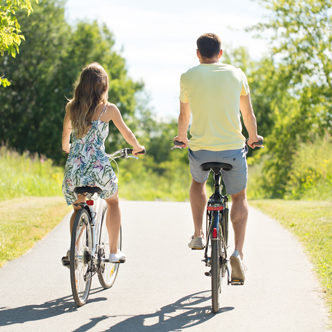 Sarlat by bike
If you're interested in a 100% green experience, leave on a bike trip along the bicycle path.
Whether you peddling all the way, or on an electric bike, 25 km of cyclable path is available between Sarlat and Cazoules.
For those interested, our guide can accompany you and indicate exceptional view points and special pathways.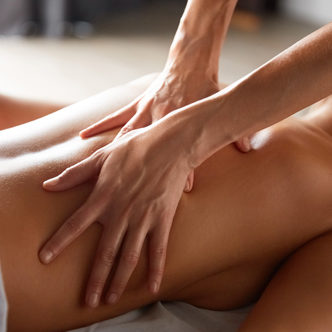 Relaxing spa ambiance
During your stay with us, we offer a complete range of services from massages to beauty care to guarantee your wellbeing.
The magic word is relaxation : empty your mind of all the ups and downs of everyday life !
Rendez-vous at the hotel reception.
These offers have been created at the hotel's initiative. Don't hesitate to contact us so we can cater to your special needs.