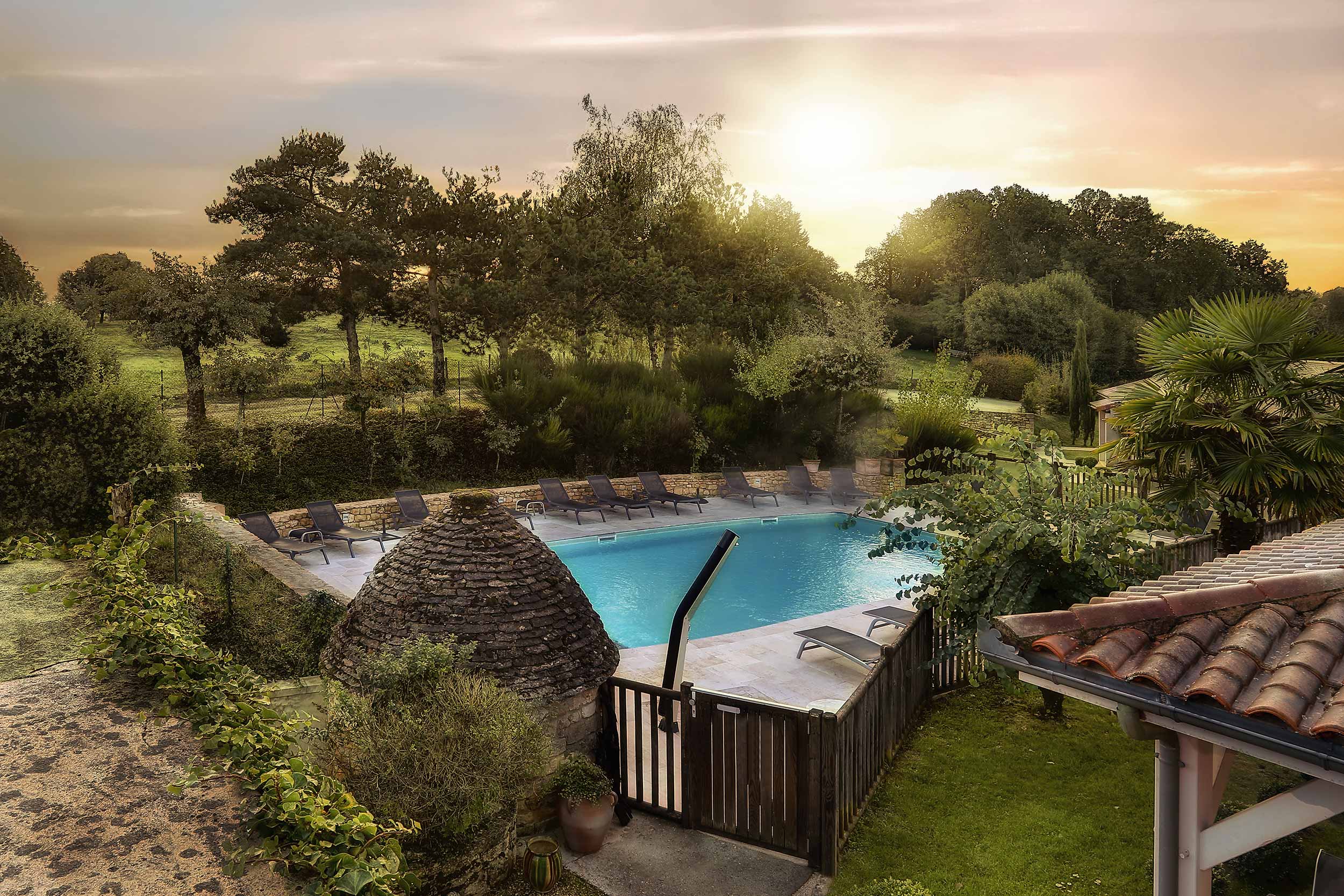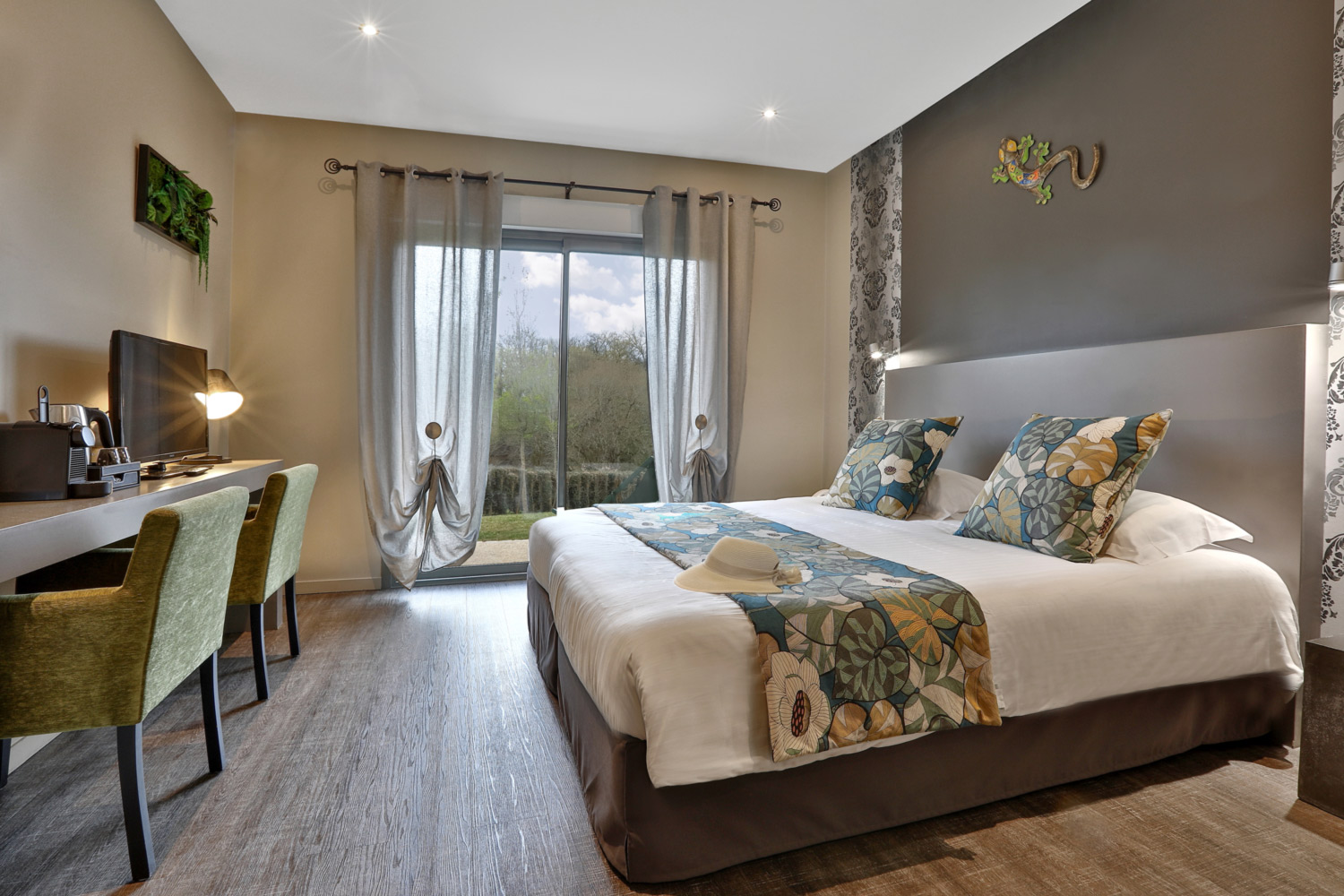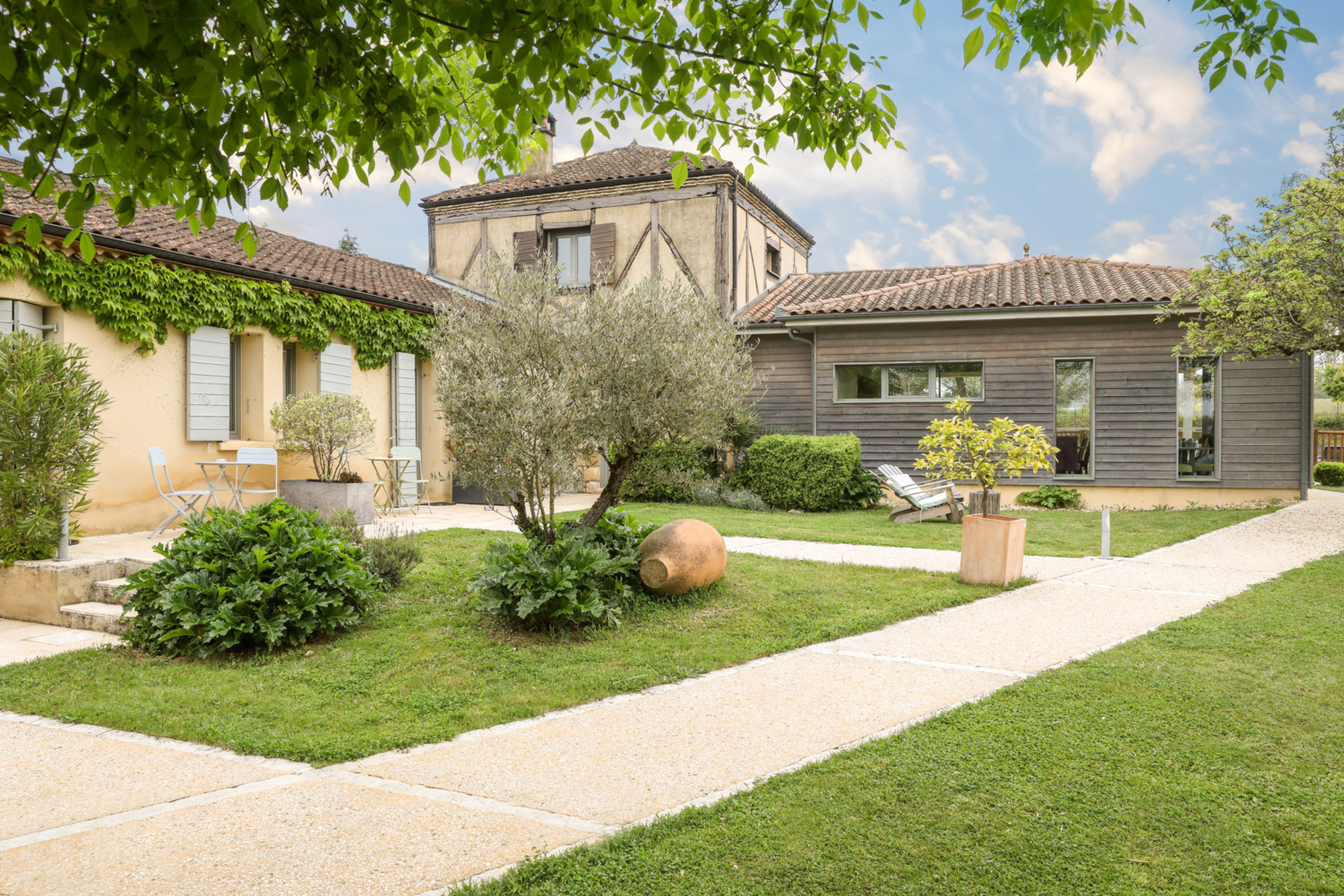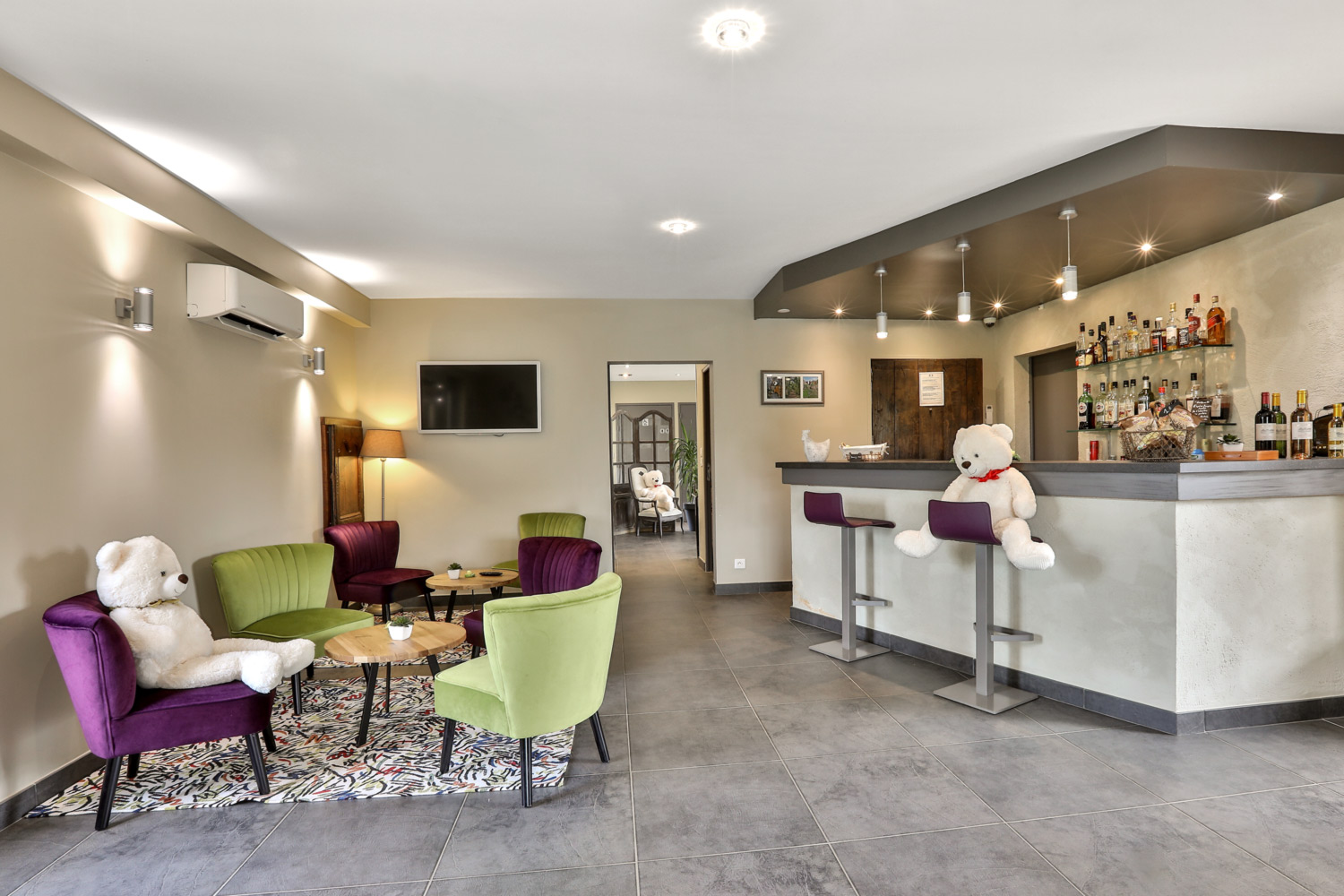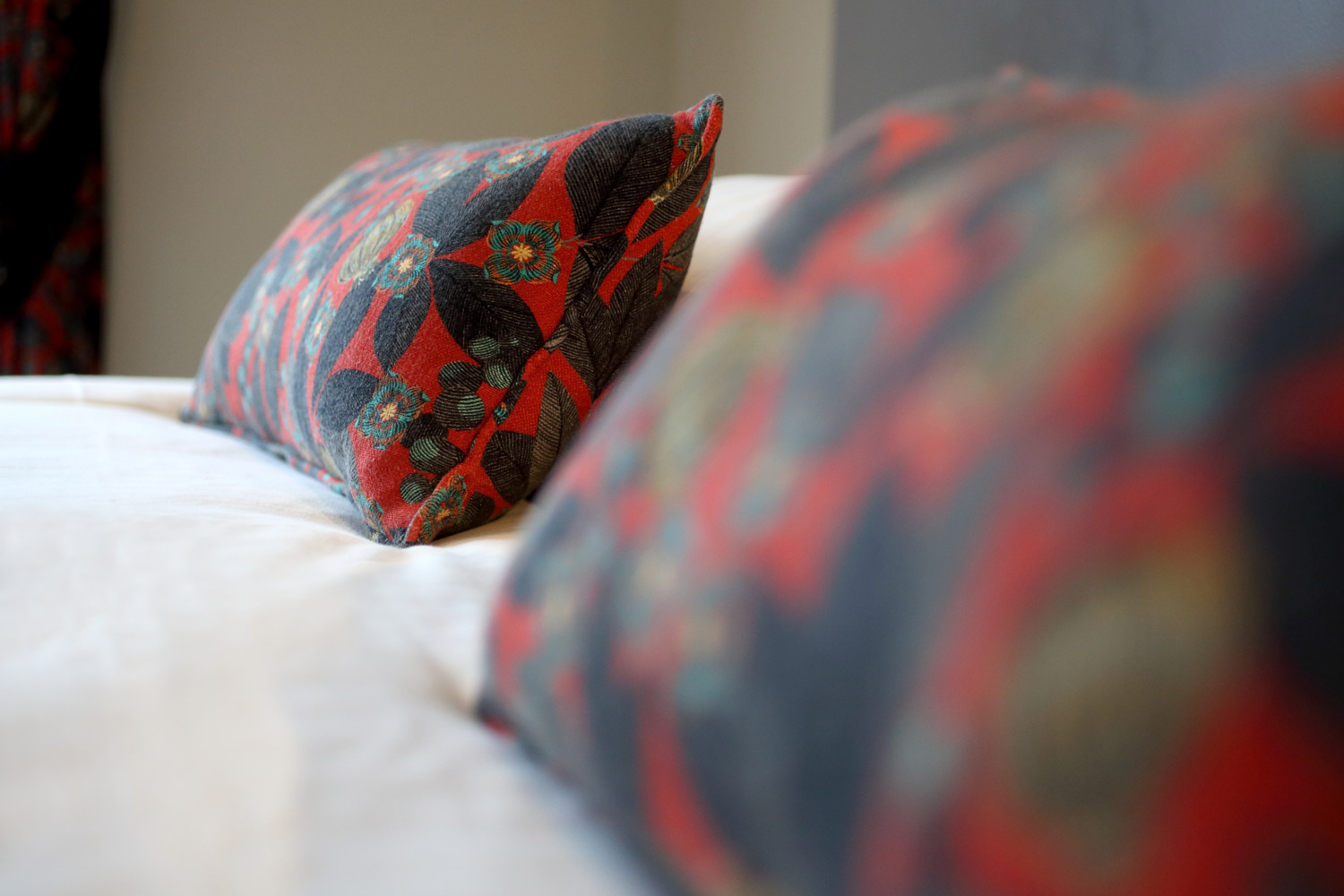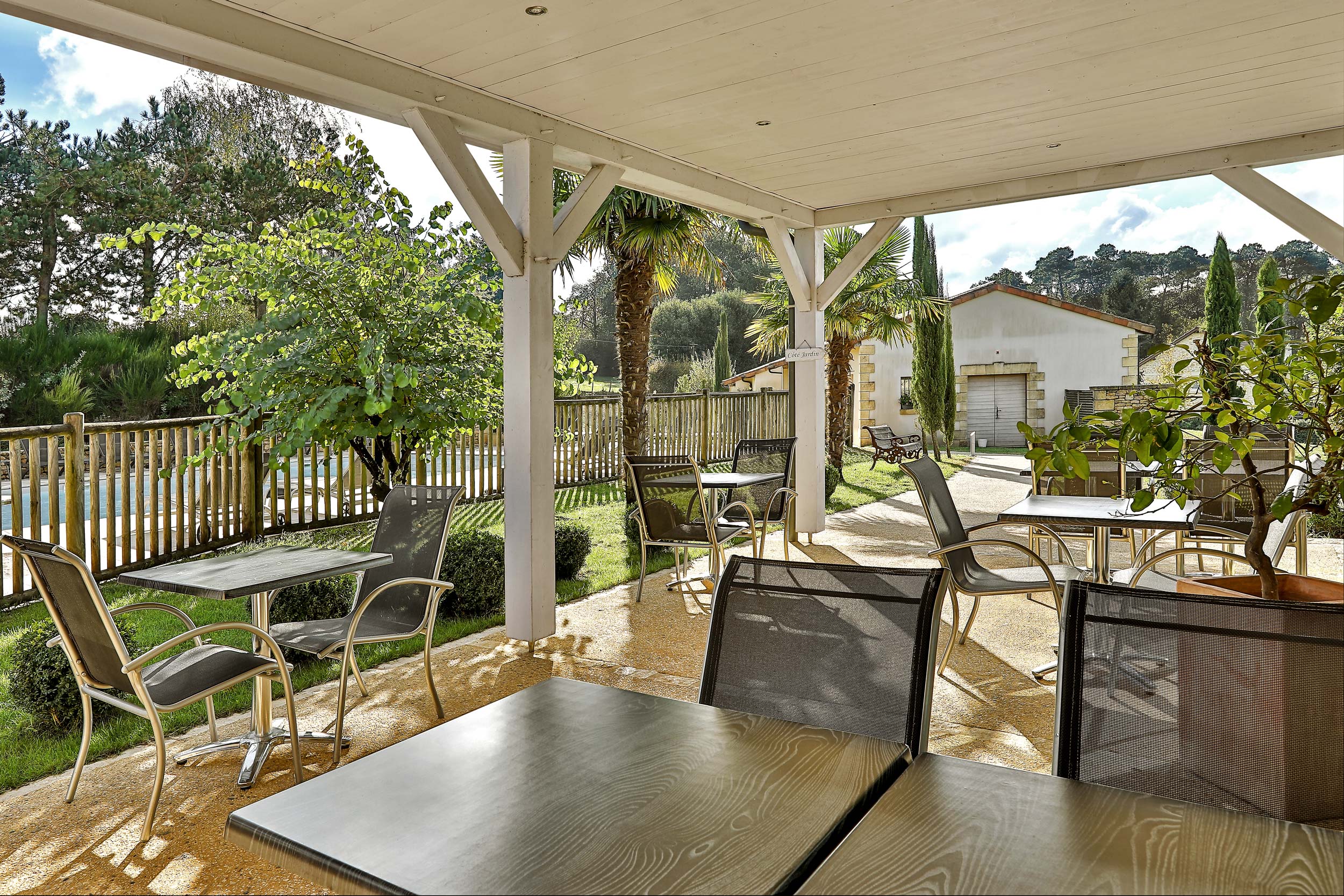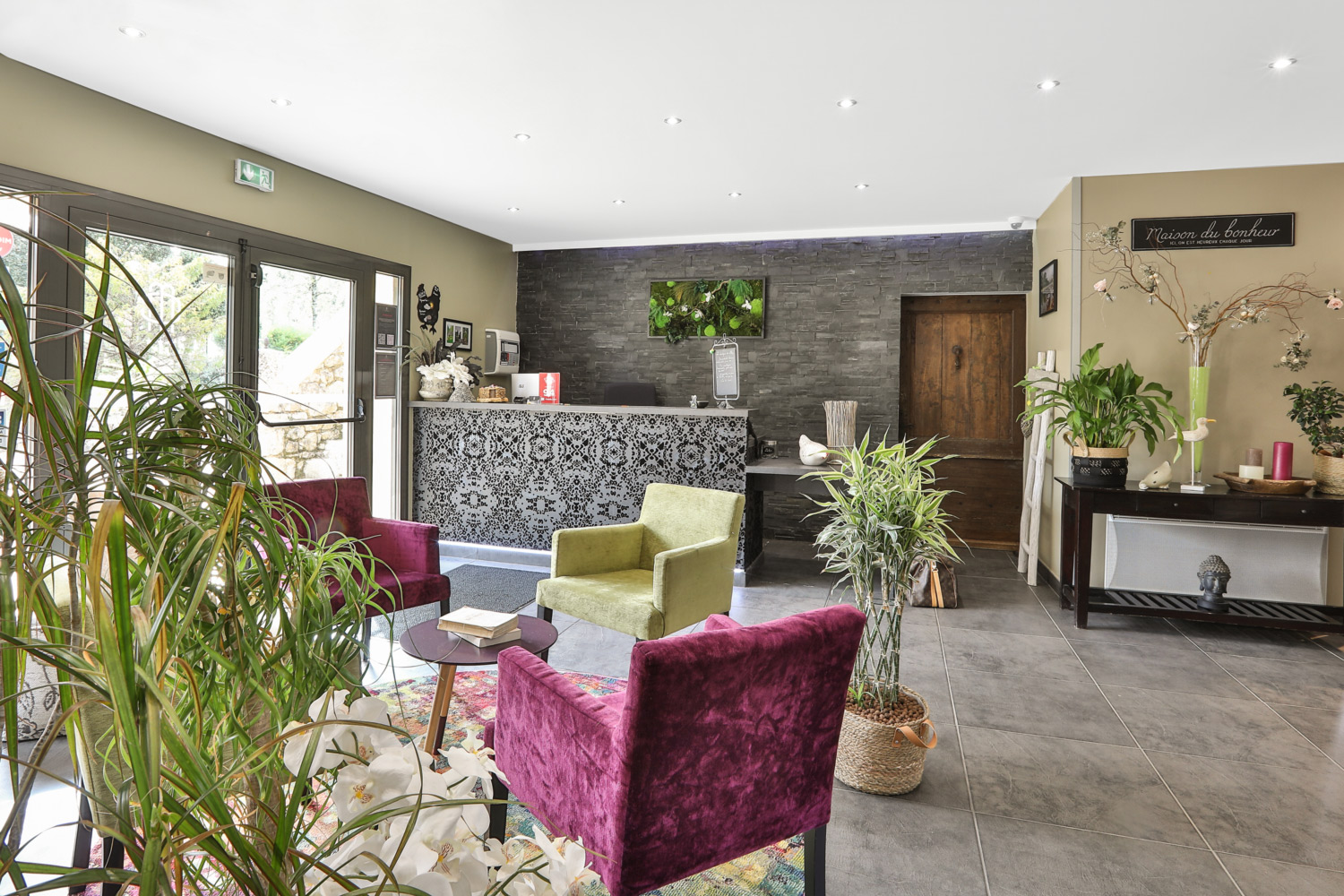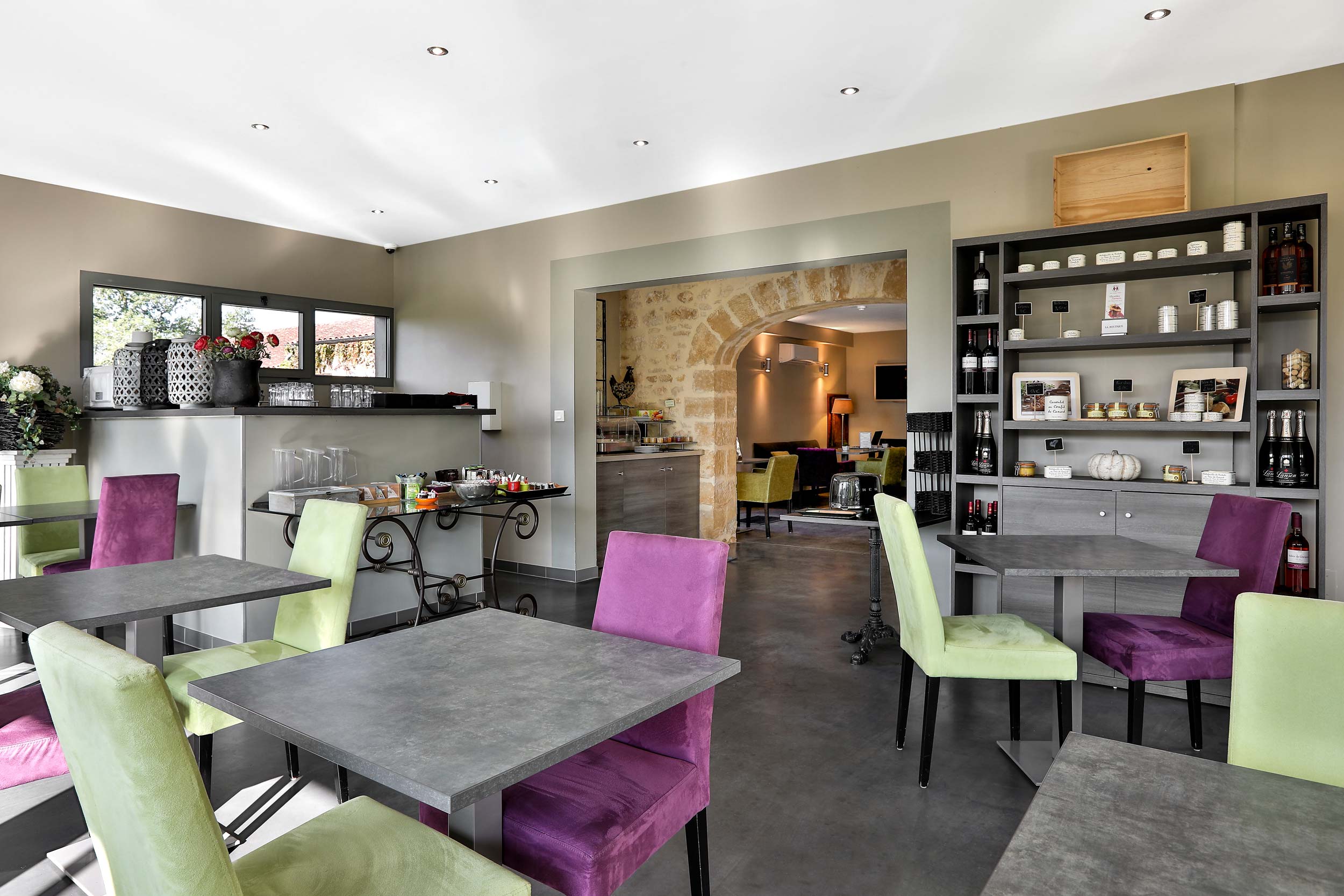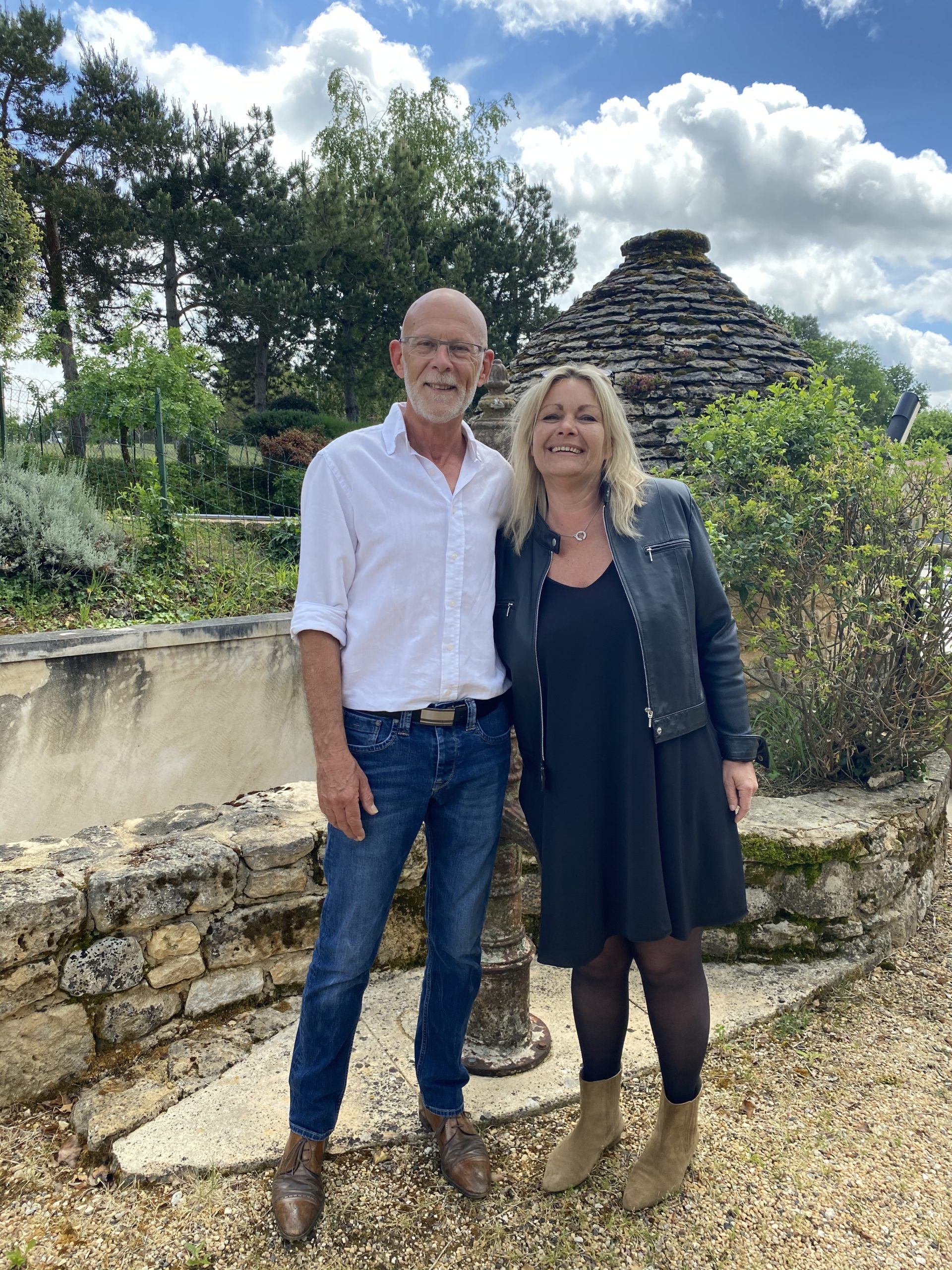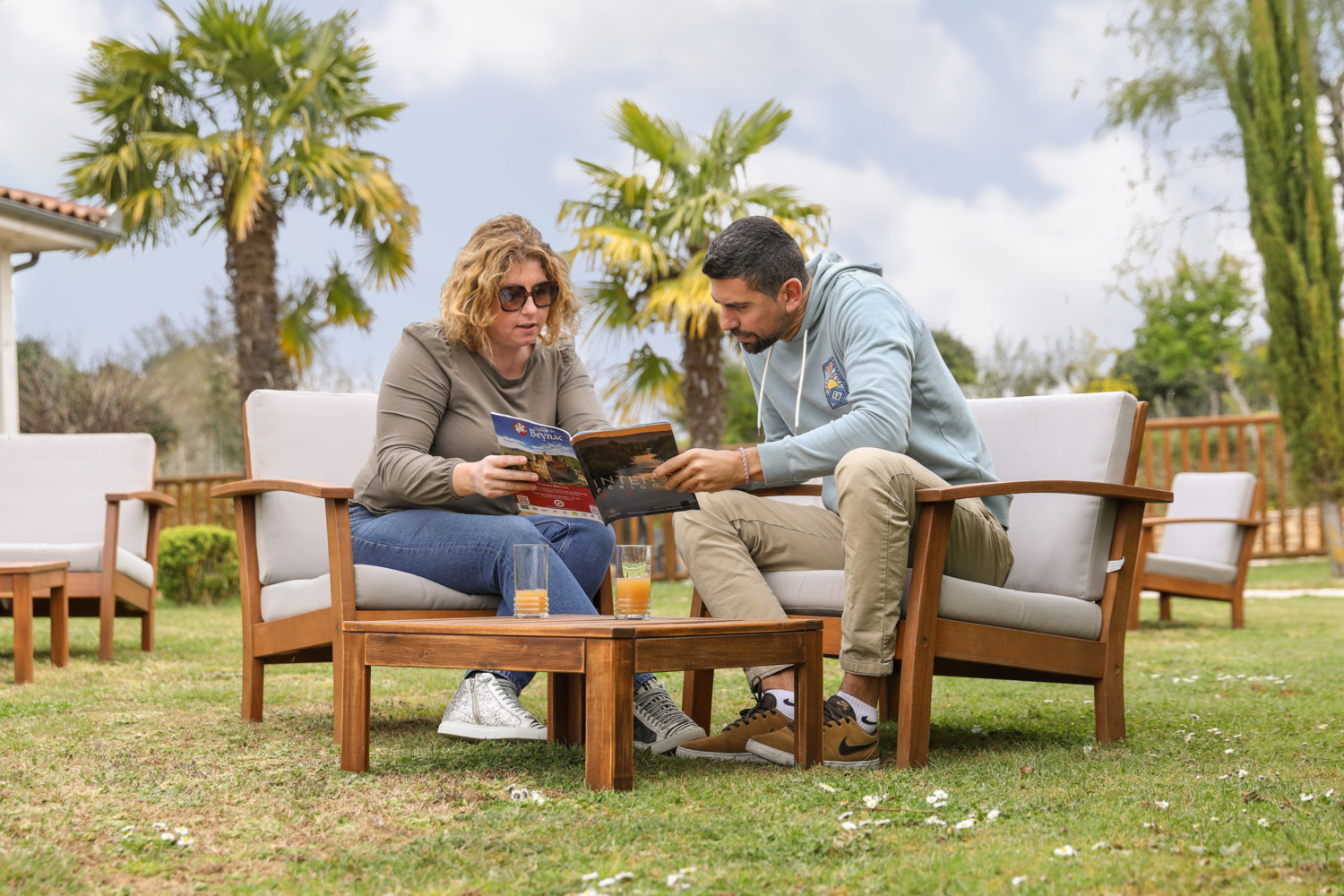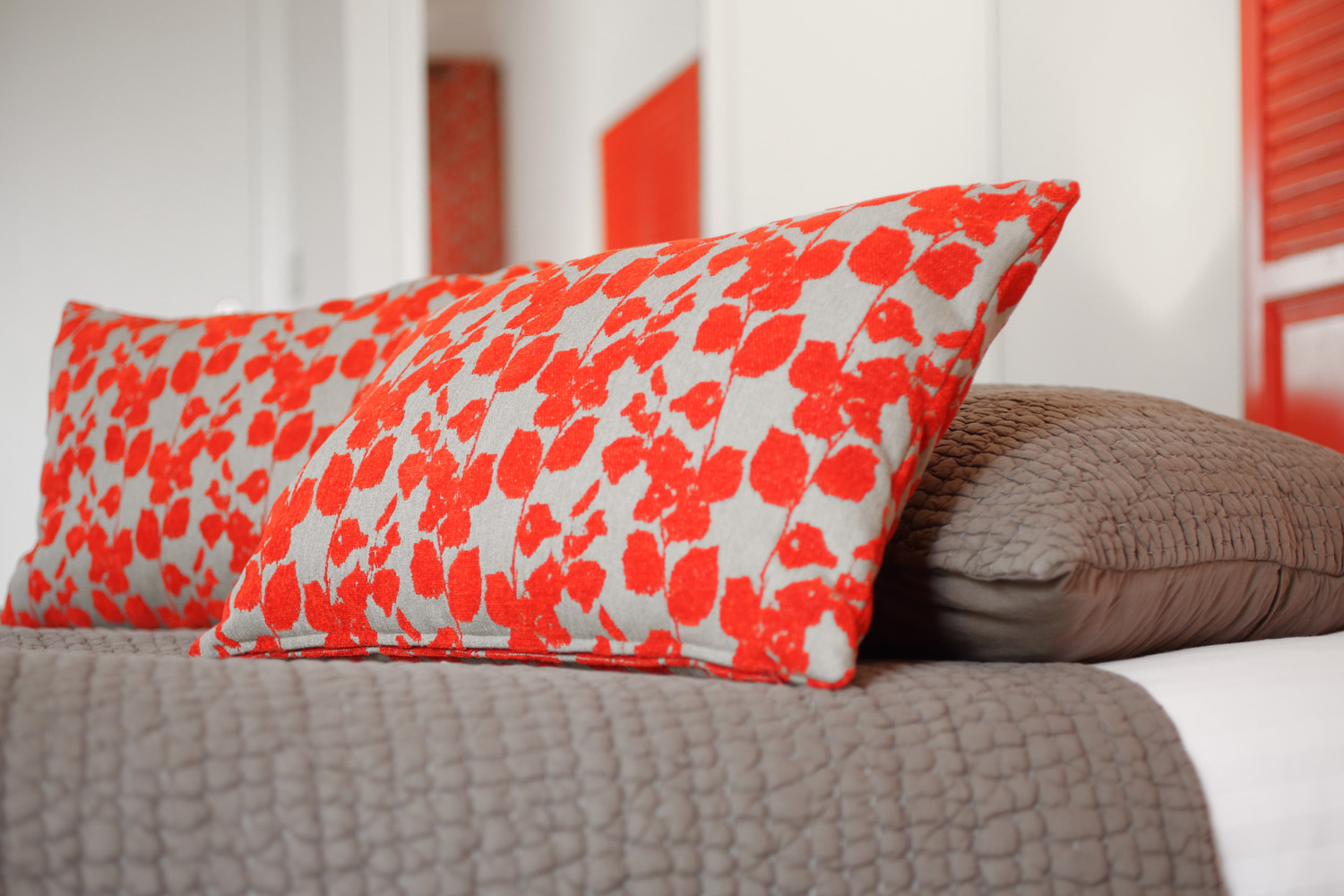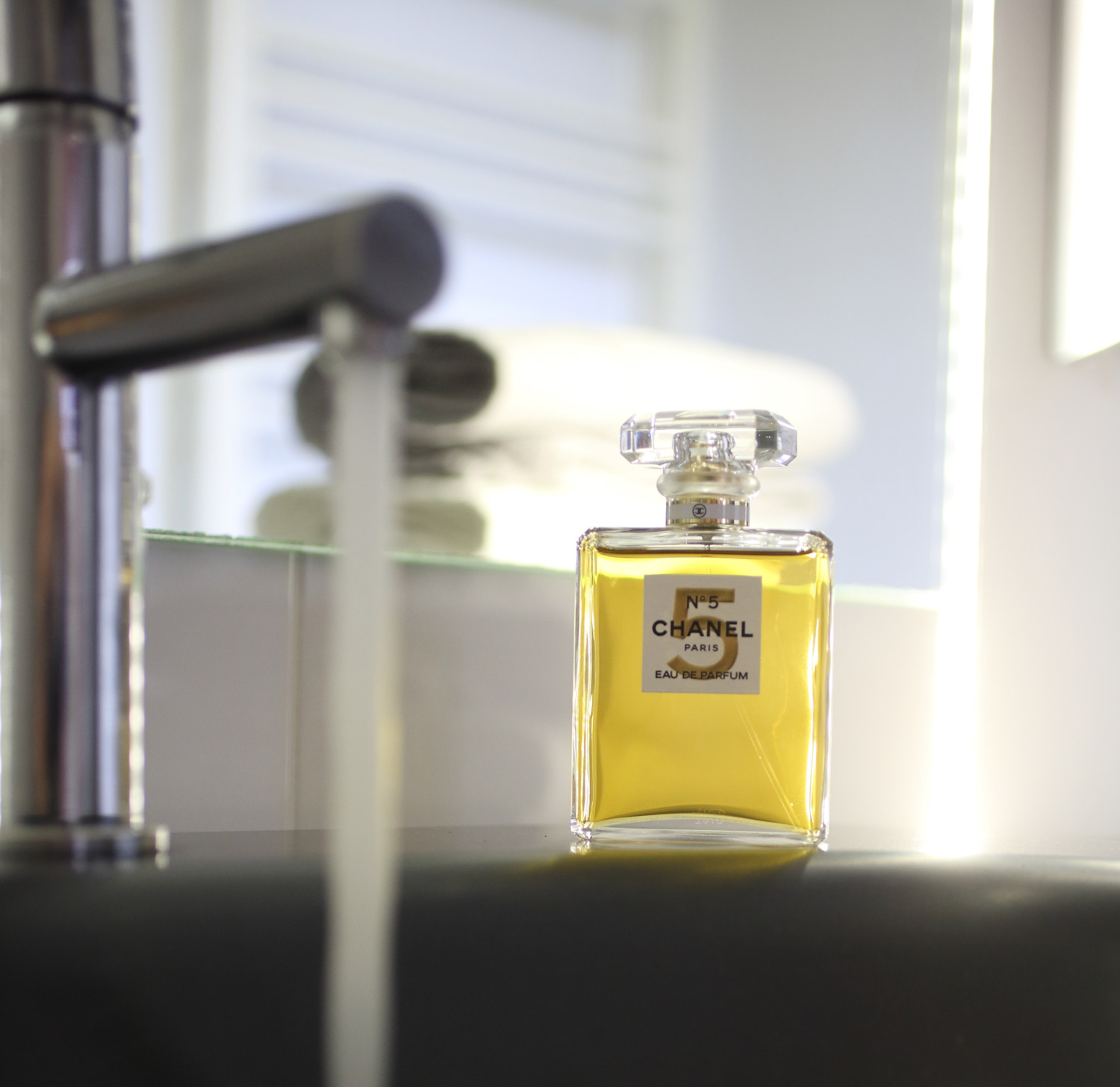 Hotel Mas de Castel
3-star hotel in Sarlat with bucolic charm
The Hotel Mas de Castel is a 3-star hotel located in Sarlat. Respectful of the environment, it has been designed to make your stay a parenthesis of happiness in the heart of the Périgord. Our welcoming staff is available to help you best organise your stay in the Périgord.
We have designed the hotel in harmony with the authenticity of our beautiful historic town of Sarlat.
In this bucolic environment, we have created a welcoming atmosphere for you.
The hotel Mas de Castel offers 19 rooms all decorated in a"country chic" style and a pool heated to 28°C from 1st April to 1st November.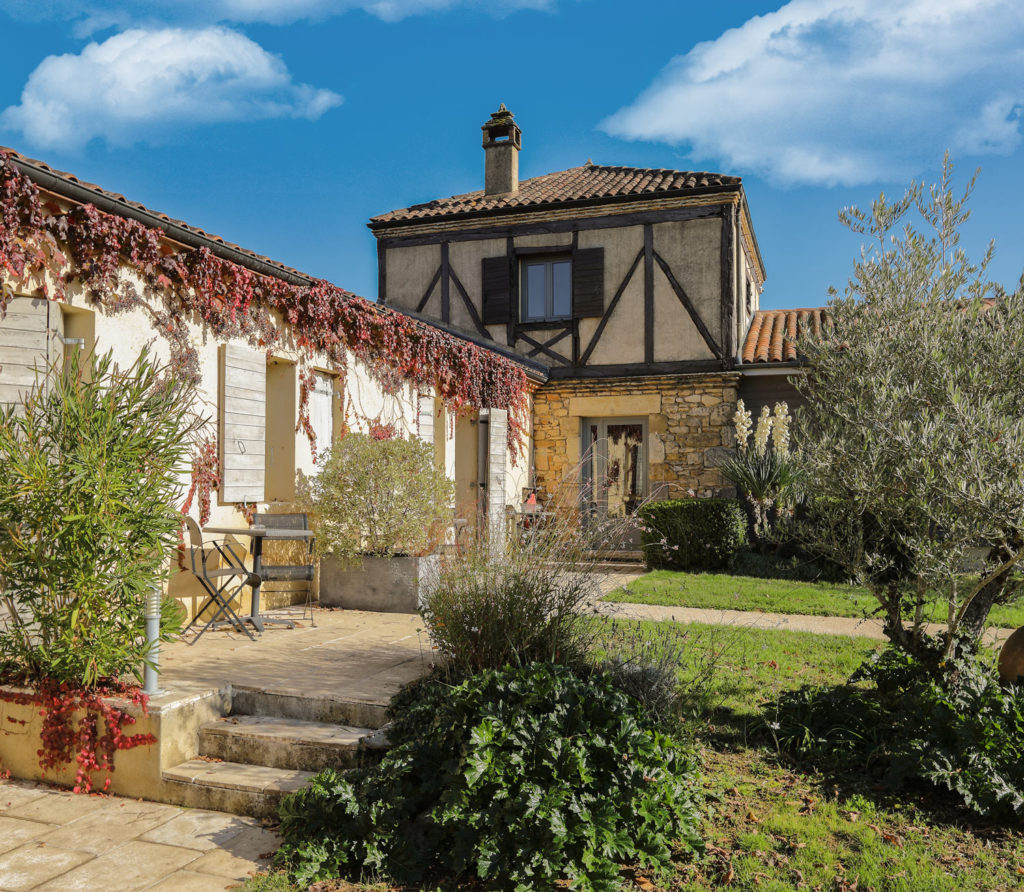 Visit Sarlat and the Périgord region …
In collaboration with local partners, we propose a selection of unforgettable experiences to enhance your stay. Whether you choose to relax, visit, or enjoy a sport activity, the same pleasure is guaranteed…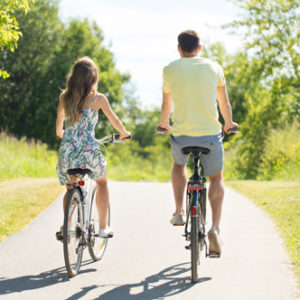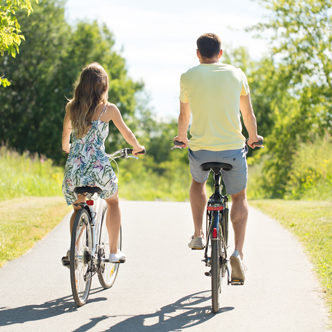 Biking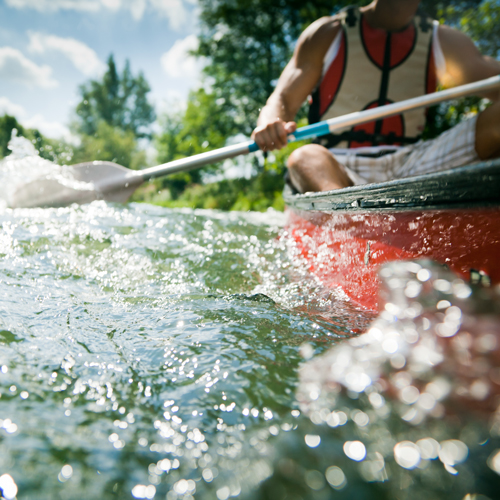 Canoeing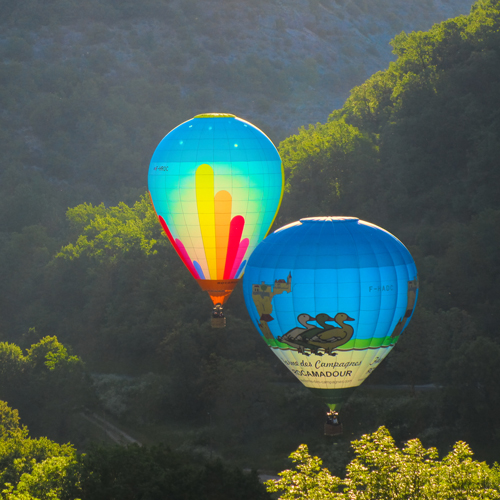 hot air balloon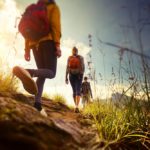 Hiking
We would be delighted to help your organise your trip. We can advise you on restaurants and places to visit.
The ambiance here is warm and relaxed. It's a place where one feels… oneself, quite simply.
Le Mas de Castel
Authentic stay in sarlat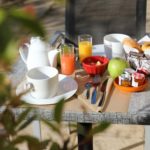 Breakfast
A priviledged moment served from 8am to 10 am in the dining room opening up onto the gardens, or on the terrace with a view of the pool.
Our buffet of local organic products which are both wholesome and healthy includes viennoiseries, breads, homemade cakes, a selection of hams and cheeses, hard-boiled eggs, yoghurts and fromage blanc, fruit compotes and dry fruits.
Coffee, hot chocolate as well as a selection of Dammann teas and fruit juices will accompany your English Breakfast.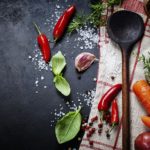 Mas cuisine
After a day of practicing sports, hiking, touring, you aspire to enjoy the bucolic setting of the Mas de Castel?
For you, we have a selection of the best of our local products, with out périgourdine board and our freshness plate.
All of it accompanied by an artisanal ice cream, for an evening between nature and conviviality.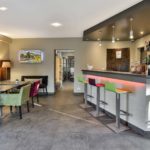 The bar
Enjoy a drink by the pool, in the gardens, on the terrace, or at the bar – a large selection of drinks is available from beers, wines, liquors, organic fruit juices and other soft drinks.
Artisan ice-creams and local-produce snacks are also available.
Alcohol abuse is a health hazard, to consume moderately.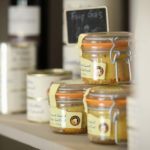 The Castel Boutique
We have specially selected a range of regional products from local producers for you.
Guinea fown millefeuille, duck as foie gras, pâté or gésiers… foie gras and rillettes of goose, walnuts and walnut oil, wines that depict the périgord gastronomy, but also a selection of organic candles, custom travel notebooks and our crush, "cabane ou bories", undertaken with material from the Périgord, by a genius enthusiast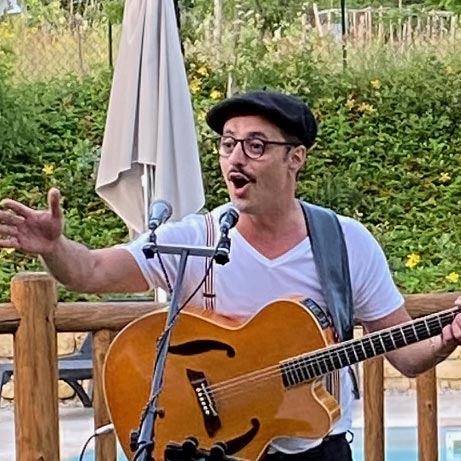 The mas'mondays
Your exclusive moment.
From 5 June to 13 July, and from 4 to 25 september, on mondays at 7pm, le Mas offers a musical and invigorating trip, hosted by Freed and Thierry Peyruchaud.
A perigourdin musical dinner, warm and energic brought by Freed's talent
So that you can make the most of your stay, we offer free luggage storage and parking.